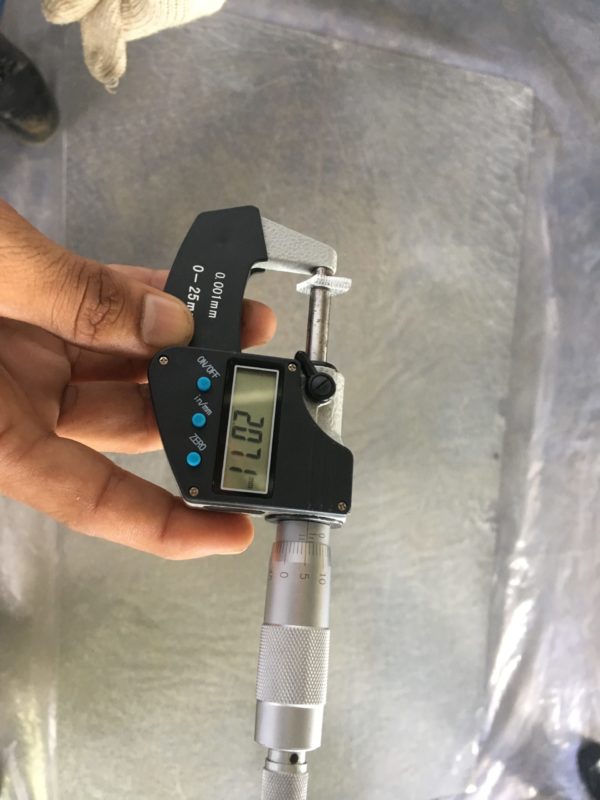 India's Directorate General of Trade Remedies (DGTR) has recommended an anti-dumping duty of $US114.58/MT for a period of five years on imports of solar glass from Malaysia.
The recommendayion was made in DGTR's final findings in its anti-dumping duty investigation on imports of textured tempered coated and uncoated glass from the Southeast Asian nation, however the main importer from Malaysia is exempt from the duty as it was not found to be importing at dumnped prices.
The original petitioner was Indian glass manufacturer Gujarat Borosil, the sole producer of solar glass in India. DGTR then asked the kown Malaysian glass producers Xinyi Solar (Hongkong) and Gar Lightglass to file repsonses to a questionnaire, but only Xinyi Solar (Malaysia) filed its responses. It was found that Xinyi Solar, which accounted for the majority of imports, was not dumping solar glass into India and therefore it is exempt from the anti-dumping duty, while all other importers from Malaysia will be affected once the duty comes in.
A total of six out of nine Indian manufacturers who use solar glass also filed responses to DGTR on the matter concerned.
The Malaysian glass imports under investigation must have had a minimum of 90.5% transmission and a thickness of less than or equal to 4.2mm (including tolerance of 0.2mm), with one dimension exceeding 1500mm. Such glass is often used in the assembly of solar modules.
The period of investigation was from 1 October 2016 to 31 December 2017 (15 months), but data from the period of April 2014 to March 2017 was also considered.
DGTR stated in its findings: "The Authority notes that there has been material injury to the domestic industry during the period of investigation and the injury period. The domestic industry has suffered material injury on account of price suppression and undercutting by imports from subject country. The financial parameters on profitability and Return on Investment are also noted to be adverse."
DGAD had initiated an anti-dumping investigation into imports of textured, tempered glass from Malaysia in February 2018, following the petition from Gujarat Borosil. A Borosil representative in the past has claimed to PV Tech that India has enough tempered solar glass capacity to cater for its own PV manufacturers.
In August 2017, the Ministry of Finance also went ahead with tariffs on tempered glass from China in the range of US$52.85/MT to US$136.21/MT.
Last April, India launched an anti-dumping investigation into imports of EVA sheets for solar modules from China, Malaysia, South Korea, Thailand and Saudi Arabia.