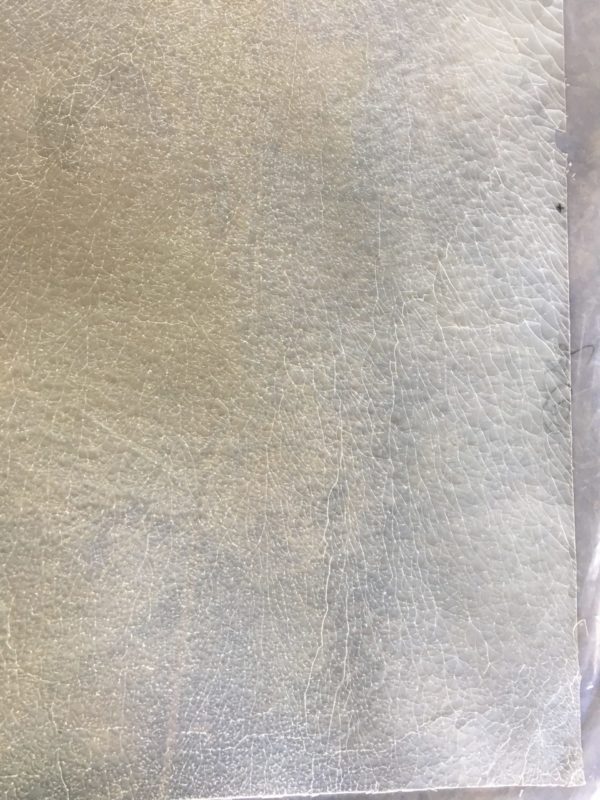 India has enough tempered solar glass capacity to cater for its own PV manufacturers despite the introduction of anti-dumping duties against certain tempered glass imports from China, according to the Indian firm that originally petitioned for the trade measures.
India's largest solar glass firm Borosil Glass Works was the sole anti-dumping petitioner in a recent investigation, despite there being a number of other tempered glass suppliers in India. This is because Borosil is the only Indian supplier that produces its own annealed (raw) glass rather than importing.
Borosil vice chairman Pradeep Kheruka told PV Tech that other Indian firms over the last 15 years have tended to import annealed glass from China before having it tempered and supplying it locally to the solar industry.
This month the Ministry of Finance went ahead with tariffs on tempered glass from China where at least one side is more than 1,500mm, with a minimum 90.5% transmission and a thickness of less than or equal to 4.2mm. The anti-dumping duties will be in the range of US$52.85/MT to US$136.21/MT.
Kheruka said that glass with sides of less than 1,500mm, which are not subject to the duties, are still used heavily in solar street lights and other small-scale PV applications, but the duties do apply to glass used in the utility-scale solar module segment.
He claimed that last year's Indian demand for solar glass was around 1.3GW, of which 60% was supplied by Borosil and 40% was supplied by a mix of Indian firms and Chinese imports. Meanwhile, at least 4-4.5GW ready-made modules were also imported to India last year, with glass already fitted.
With evidence of Chinese dumping of solar glass found and the related duties imposed, Kheruka claimed that Indian glass manufacturers altogether can more than make up for any consequent shortfall of supply from China. Indeed, Borosil, which also exports much of its produce to Europe, the US and Africa, is planning to double its capacity in the next 15 months from around 1.3GW to 2.6GW, placed alongside its existing furnace in Gujarat.
Referring back to the AD duties, Kheruka added: "It's going to be a bit of [a] boost to Indian manufacturing and hopefully there will be Indian manufacturers who will set up shop in India doing solar products and also people maybe from abroad can come in and set up factory in India now that they know dumped imports will not be allowed."
He also noted that as there are no duties on annealed glass, other Indian suppliers of tempered glass would not be affected by the recent ruling.
Solar cell investigation
The duties come at a critical time in the Indian PV sector as the government is also currently carrying out an anti-dumping investigation into imports of cells and modules from China, Taiwan and Malaysia. Once again, India's domestic solar manufacturing will be watching closely.
If duties were imposed on these cell imports, then it is likely that demand for solar modules from within India will pick up, which will of course cause a spike in domestic demand for tempered glass.
When questioned on how the glass industry could cope, Kheruka added that after Borosil's expansion to 2.6GW, if demand picks up further "then in another six months we can further double that to maybe about 5GW".
Borosil also recently claimed that it had became the first firm globally to produce fully-tempered solar glass with a thickness of just 2mm.