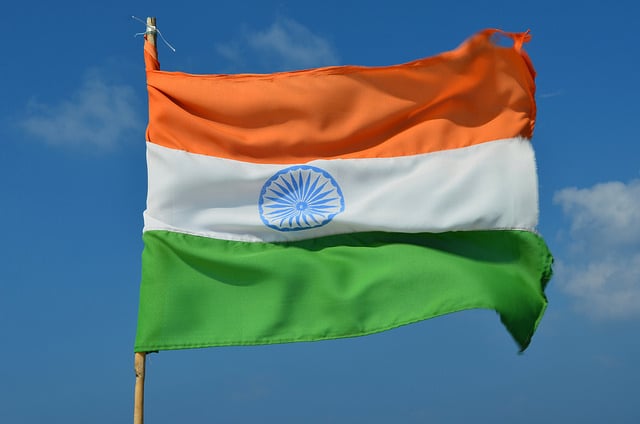 Neyveli Lignite Corporation (NLC), an Indian state-owned mining and power company, is tendering for 260MW of grid-connected solar PV capacity in two Indian states.
The firm has released a notice inviting bids, under a reverse bidding process, for four separate projects of 65MW capacity each, with two blocks in the mining and power generation township Neyveli, Tamil Nadu, and the other two PV blocks in Barsingsar, Rajasthan.
For these projects, NLC has obtained Viability Gap Funding (VGF). This means players have the choice whether or not to bid under Domestic Content Requirements (DCR), which mandates a certain amount of solar equipment to be sourced from Indian manufacturers.
The tender includes a 12-month deadline to complete the design, engineering, manufacture, inspection at supplier's works, supply, insurance, transport, storage, erection, testing, commissioning and provisional takeover of the projects. It also includes also includes operation and maintenance for five years including a one year warranty period.
The deadline for receipt of bids is 8 March this year. A pre-bid conference will be held on 2 February.
This week India saw its lowest ever solar tariffs for capacity in a solar park in Rajasthan, but saw more muted interest in a Maharashtra tender that included the VGF and a fixed tariff.