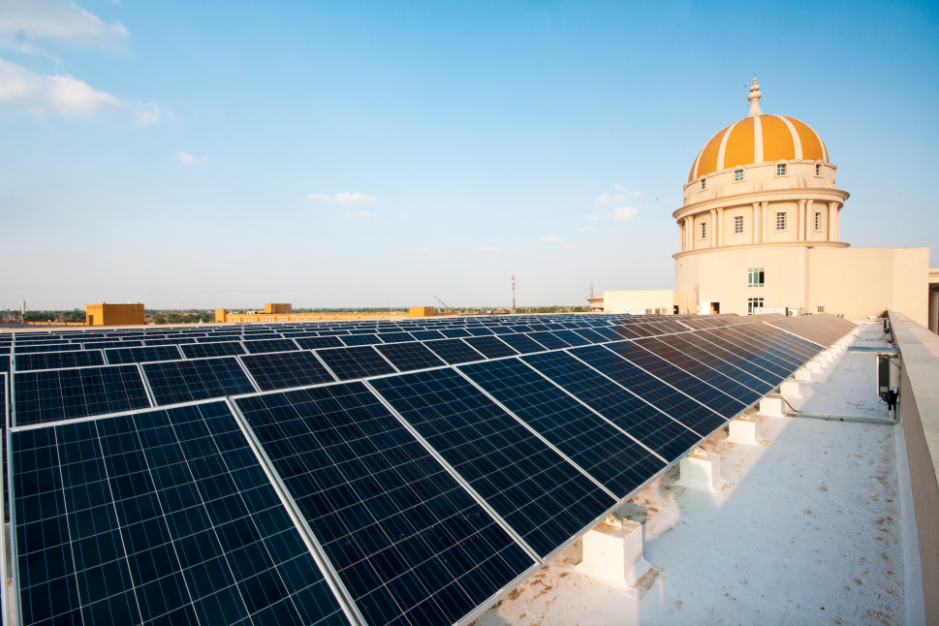 India's Ministry of New and Renewable Energy (MNRE) has reminded implementing agencies of rooftop solar projects under the capital subsidy scheme that they must go through a transparent bidding process to discover tariffs or the project will no longer be eligible for subsidies.
The subsidy scheme relates to rooftop PV across the residential, social and institutional sectors, but MNRE has learned that some implementing agencies, such as distribution companies (Discoms), municipal corporations and SNAs, have gone against guidelines and issued work orders based on the benchmark prices without going through a bidding process.
The MNRE stated: "It is once again re-iterated that implementing agencies must adhere to […] guidelines and selection of bidders and discovery of project cost for rooftop solar under Ministry's scheme must be through a transparent competitive bidding process. Any violation of these guidelines shall make the project ineligible for availing CFA [Central Financial Assistance] from MNRE. Further, any advance amount released for in such cases, shall have to be refunded back to the Ministry along with interest accrued thereon."
In a separate issue, MNRE has announced that it will soon release a new benchmark cost for off-grid solar PV systems and rooftop systems for the year 2018/19.
India has installed more than 2GW of rooftop solar to date.