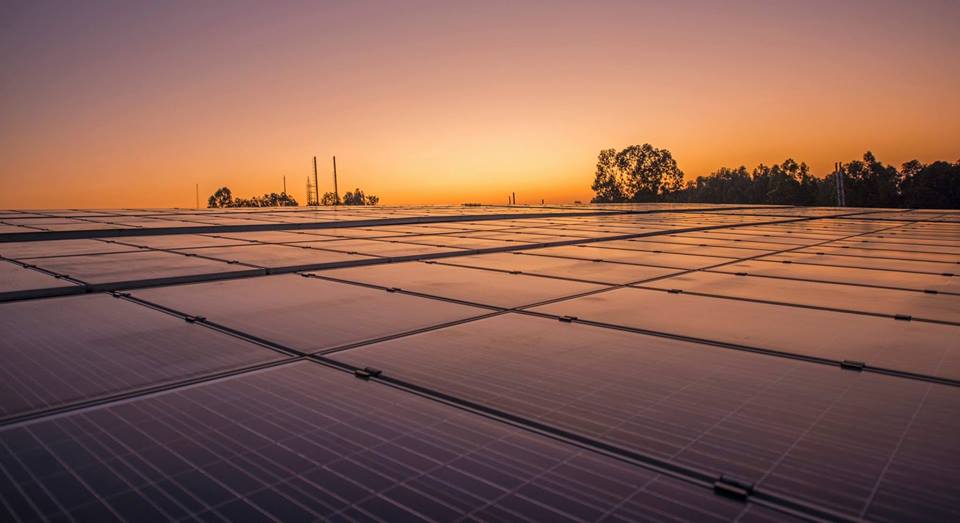 India will soon unveil a solar PV manufacturing policy with manufacturers expected to be able to receive Viability Gap Funding (VGF) support via a bidding process, according to an industry consultant.
Jasmeet Khurana, associate director, consulting, Bridge to India, told PV Tech that manufacturers may be able to bid for installed, nameplate capacity with a percentage of their investment coming as VGF funding. The news comes after Khurana met with Ministry of New and Renewable Energy (MNRE) joint secretary Tarun Kapoor.
This means manufacturers would be able to bid for some upfront capital before bringing capacity online. Projects already in construction will also be eligible for the VGF.
Purely from an announcement perspective, India had become the second largest manufacturing market to China in 2015 with over 7.8GW of manufacturing plans. India remains a key potential emerging manufacturing market.
Small modules standard
In related news, the Bureau of Indian Standards (BIS) is expected to issue standards for small-scale solar equipment to restrain the supply of sub-standard equipment coming into India.
Khurana said this is mostly in relation to smaller modules for the rural market or small residential and this is not a concern for the utility-scale segement.