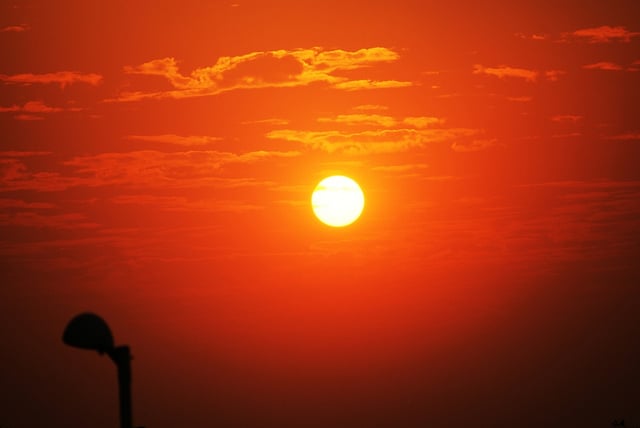 The Andhra Pradesh Electricity Regulatory Commission has set its Renewable Purchase Obligation (RPO) at 12.75% by 2021/22, more than 50% higher than the targets set by the Central Government.
Jasmeet Khurana, associate director, consulting at Bridge to India, told PV Tech that all Indian states originally had to set their own RPO's based on mandate to procure 3% of their energy from solar energy, but this has been moved up to 8% or 12% based on the projected growth in energy demand in each state.
All states will be coming out with their own RPO targets in the coming months.
On 31 August this year, Andhra Pradesh had 945MW of commissioned solar capacity, according to state renewables agency NREDCAP.
1GW wind-solar-storage park
NREDCAP also recently received expressions of interest for a 500MW wind-solar-hybrid park development in Ananthapuram District, which could be expanded to 1GW over three-to-five years.
The Andhra Pradesh government has committed to 10GW of solar by 2022 and 8GW of wind. Of this, there are plans for 3GW of hybrid wind and solar plants. However, the state it is also looking at means of incorporating energy storage to alleviate grid power management problems coming from variable renewable energy.
The estimated cost for developing the wind-solar-storage hybrid park is INR7 billion (US$104million).
A project developer should be awarded the project by 28 September.