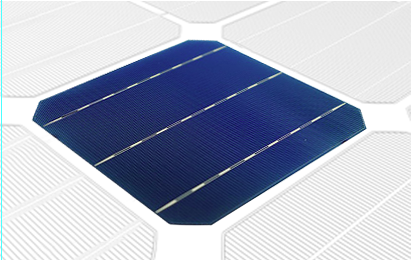 Just when forecasts for India's solar manufacturers in 2017 projected a dire outlook, energy minister Piyush Goyal has said in parliament that the previously touted incentives package for domestic firms will not be moving forward for the foreseeable future.
Consultancy firm Mercom Capital Group reported Goyal's announcement that the previously considered incentive programme had seen no progress, despite the domestic industry "eagerly awaiting" news of this special package to help them compete within the sector.
The news comes a week after Bridge to India forecast "another year from hell" for domestic manufacturers, as a result of demand within China falling significantly and import prices being driven down even further.
Mercom listed the multiple challenges facing local manufacturers such lack of access to capital for R&D. Meanwhile, even the latest Budget in January left manufacturers disappointed and the current incentive for electronics manufacturers, known as the Modified Special Incentive Package Scheme (M-SIPS), has been mired with delays.
Operational capacity in India includes 1,448MW for solar cells and 5,426MW for modules as of the end of last year – although there is much more capacity in the country which is either out of date or obsolete.
In contrast to the manufacturing side, India's downstream sector moves from strength to strength having officially crossed 10GW installations late last week, according to the Ministry of New and Renewable Energy.