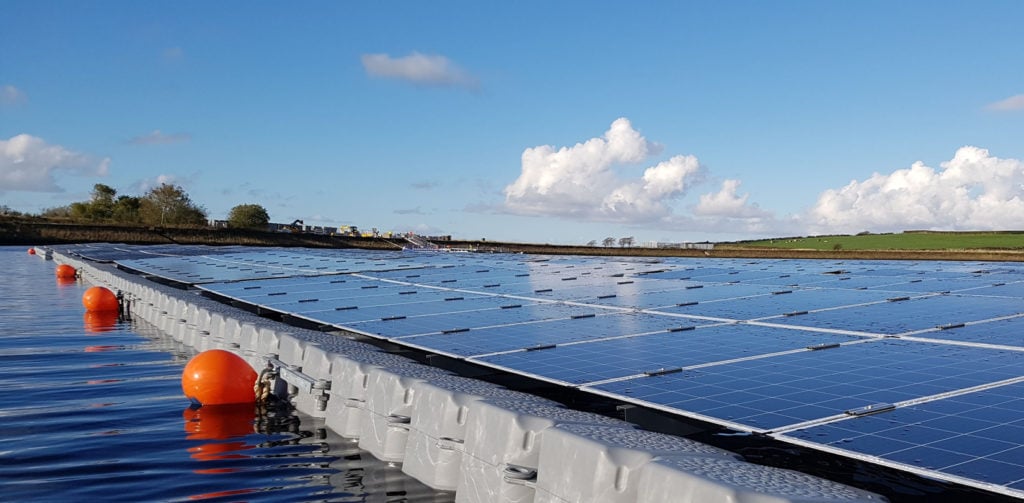 Indian government-owned NTPC Renewable Energy has launched a bidding process seeking 310MW of floating and ground-mounted solar PV in India.
The bids are divided into three blocks for projects in reservoirs managed by state-owned utility Damodar Valley Corporation (DVC) in the state of Jharkhand.
The first block seeks 155MW of floating solar PV (FPV) capacity in Tilaiya, in the Northeast of India, while the other two bidding blocks are for the Panchet dam with a first block for 75MW of FPV and a second block with a total capacity of 80MW of which 50MW is designated for ground-mounted solar.
The utility continues to increase its solar capacity after a report released in 2020 outlined DVC was looking to develop nearly 1.8GW of floating solar at its dams in the states of West Bengal and Jharkhand.
Contractors will have to take on all engineering, procurement and construction work required for the development of the project, while modules for the project will be "supplied by developer/owner".
Moreover, contractors will have to design and supply the floaters and install the anchoring and mooring system of the FPV.
Selected bidders will also have to perform operations and maintenance as well as provide consumables and spare parts for a period of three years "from the date of commissioning of full project capacity".
The bidding process to download the necessary documents will be held between 1 March and 15 March 2023. Full details of the tender can be found via this link.