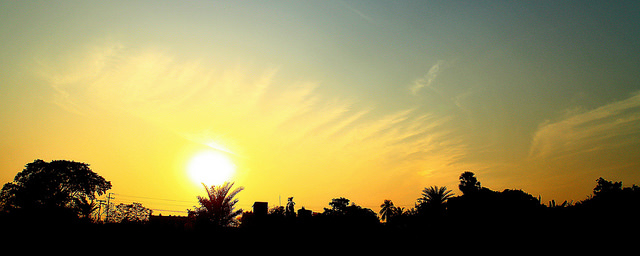 Solar Energy Corporation of India (SECI) has awarded 270MW of solar PV capacity in the Indian state of Odisha to three firms.
The winners, who bid at a fixed tariff of INR4.43/kWh (US$0.067) combined with viability gap funding (VGF) provided by SECI, were:
| Developer | Capacity (MW) | VGF (INR) |
| --- | --- | --- |
| Essel Green Energy | 240 | 4.95 million |
| IBC Solar | 20 | 4.925 million |
| Jyoti Infrastructure | 10 | 4.915 million |
Odisha originally planned a tender for 450MW under the National Solar Mission Phase-II Batch IV, but this was pruned down to 300MW and then reduced further to 270MW for the bidding process, Shailendra Bebortha, managing director of IBC Solar Projects, told PV Tech.
The VGF in this case will be paid on commissioning of the project in one transaction, which effectively reduces the capital cost of the project.
Bebortha said: "In terms of tariff it will translate to somewhere between 4.8 to 4.9 rupees per kilowatt hour."
He added: "In terms of competition it was low compared to other tenders we have seen in the market. In terms of number of participants and in terms of aggressiveness it was generally ok, not too good or too bad."
Some regions of Odisha have relatively good solar irradiation comparable to some other strong solar states.
Until last autumn IBC had concentrated on EPC services for projects in India, but its win in Odisha marks its first foray into the project development sector in India.
Yesterday SECI announced it is setting up a 'Payment Security Fund' to ensure that payments from Distribution Companies to solar developers are on schedule.