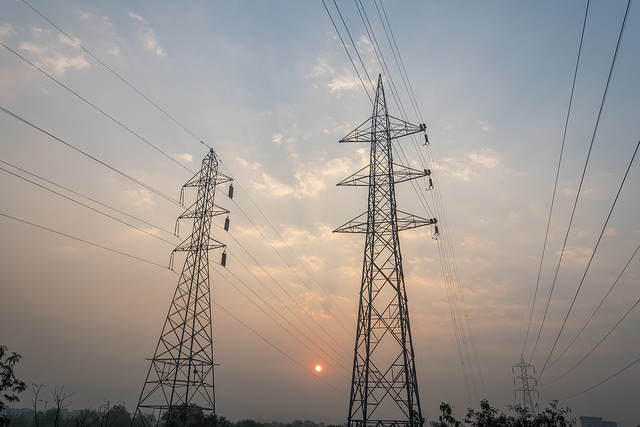 State-owned transmission firm Power Grid Corporation of India Limited (PGCIL) has entered a loan agreement of up to US$500 million with the Asian Development Bank (ADB) partly for one of its Green Energy Corridor projects, according to a Bombay Stock Exchange filing.
The interstate transmission scheme Part-D, an exercise in shifting excess energy from renewable energy resource-rich states towards major demand centres, will connect the state of Rajasthan with Haryana and Punjab.
The rest of the funds will go towards other transmission projects. These include the Raigarh-Pugalur 6GW HVDC system and the Pugalur-Trichur 2GW VSC based HVDC system at Chattisgarh in the East, and Kerala and Tamil Nadu in the far south.
Last November energy and mines minister Piyush Goyal announced that PGCIL was seeking a US$1 billion loan from ADB for transmission projects.