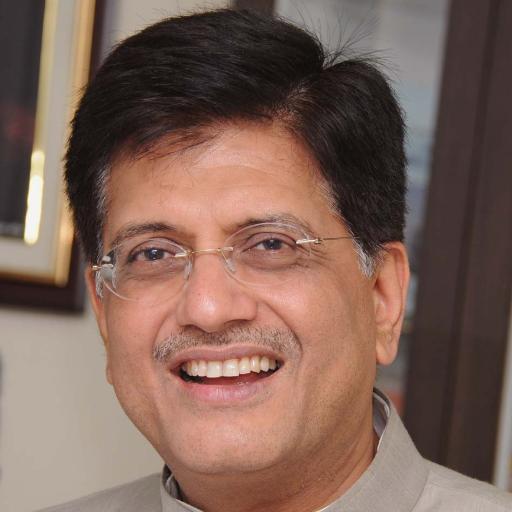 Indian state-run Rural Electrification Corporation (REC) is to raise US$450 million through its first ever 10-year Green Bonds with listing at London and Singapore, according energy minister Piyush Goyal.
Infrastructure finance company REC finances and promotes power sector projects across India. Goyal announced the news on Twitter.
REC also provides loan assistance to various state and central utilities, private sector project developers, central utilities and State Governments for investments in power generation, transmission, distribution and other system improvement initiatives.
REC and other state-owned companies including the Indian Renewable Energy Development Agency (IREDA) and Power Finance Corp (PFC) have been raising funds for the Indian renewables sector for at least the last two years.
Three major international development banks also recently joined Indian private sector financier Yes Bank and signed a charter to mobilize green investments in India.
Yesterday South Korean government-owned financial institution Korea Development Bank (KDB) also issued its inaugural Green Bonds to raise US$300 million.