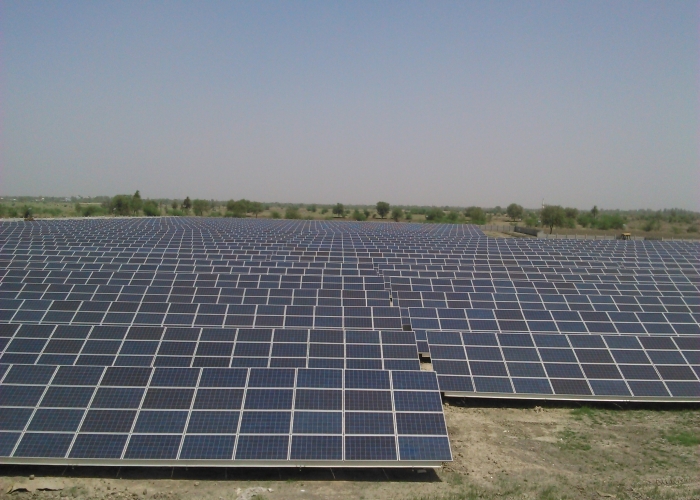 Solar Energy Corporation of India Limited (SECI) is to introduce a payment security mechanism to support its Viability Gap Funding (VGF) for solar projects.
VGF funding has been an option for solar project developers bidding for capacity in SECI tenders under the National Solar Mission (NSM).
It is offered for capacities of 750MW, 2GW and 5GW in batches I, III and IV respectively of the NSM phase II. It also applies to a scheme known as solarisation of the Indo-Pakistan border, a 50MW high visibility project scheme, and any other VGF schemes from central government.
Now SECI is setting up a 'Payment Security Fund', for which central government is providing INR5 billion (US$74.4 million), to ensure timely payments to solar developers from distribution companies (Discoms), state utilities and bulk consumers.
Security will be provided through letters of credit or bank guarantees for long-term open access, transmission charges as well as various other measures to help payments come in on schedule.
The current estimated requirement for VGF funding is roughly INR15 billion once all capacity has been commissioned.