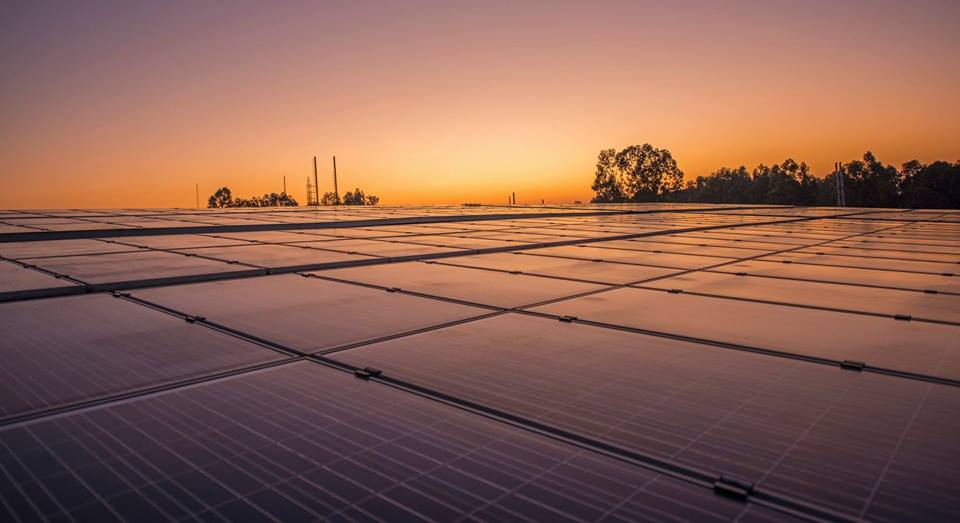 Solar Energy Corporation of India (SECI) has issued an expression of interest (EOI) for the setting up of 20GW of vertically-integrated solar PV manufacturing capacity in India over the next three years.
In a somewhat muddled EOI, including some contradictory local content target numbers, SECI said it also planned to float a tender for 20GW of solar PV project capacity to be set up by the selected local manufacturers of modules, cells, wafers, ingots and polysilicon. The manufacturers would then supply their own modules to these projects to ensure their own local production is utilised.
Vinay Rustagi, managing director of Bridge to India, told PV Tech that there were a number of inconsistencies in the "badly drafted" document. It was unclear how a second tender for project development would be carried out and it "conceptually does not make sense", he added.
He said: "It's a document which has been drawn up in a lot of rush and hopefully the consultation exercise will allow them to clarify some of these thoughts and ideas. […] It's very unfortunate. They are under pressure, they seem willing to get things done, but they dont seem to be getting the right advice."
The tentative phasing for setting up the manufacturing capacity is 12 months for modules and cells and 18 months for wafers and ingots from the date of issue of LOI.
If the schemes are successful, the ministry may consider allocating additional capacity later on.
Joint ventures, consortiums and companies with existing cell and module capacity, wishing to set up integrated facilities or expand them, will all be eligible to bid in the scheme. 25-year PPAs for the solar projects will be signed with SECI after a tariff-based competitive bidding process.
All projects can be setup in India and the use of available solar parks is permitted. To give even more comfort to the project bidders, SECI will also provide a payment security mechanism.
The deadline for submission of EOIs is 11 January 2018.
Just last week, the Ministry of New and Renewable Energy (MNRE) unveiled proposals for US$1.7 billion of direct support for domestic manufacturing with plans to set up 10GW of additional manufacturing capacity over five years.
However, SECI's issuance today suggests even more ambitious goals, which were first hinted at by energy minister R.K. Singh when announcing astonishing tender plans back in November.
Out of the 77GW of downstream PV to be tendered by 2020, the Indian government wants local manufacturers to supply a significant proportion of the equipment, to reduce India's overwhelming dependence on module imports from China and Southeast Asia and build a robust domestic industry. These two most recent announcements show very strong intentions to finally give local manufacturers the support they have been craving and will certainly be a factor in the outcome of the on-going anti-dumping investigation, but Rustagi again noted that the timelines and the capacities indicated are "highly unrealistic".
Yesterday. H.R. Gupta, general secretary, Indian Solar Manufacturers' Association (ISMA), explained on PV Tech how he saw domestic manufacturing as a critical part of India's 'Make in India' dream and 100GW by 2022 solar target.
SECI has also released an EOI for 10GW of floating solar in India.
Rustagi said: "The EOIs are basically just a way of the government initiating a market consultation exercise. Both the ideas – floating solar of 10,000MW and integrated solar manufacturing capacity of 20,000MW – are pretty radical in our view. While the idea of seeking market feedback is commendable, unfortunately, we do not see how any of these ideas solves any of the major challenges facing the sector right now."