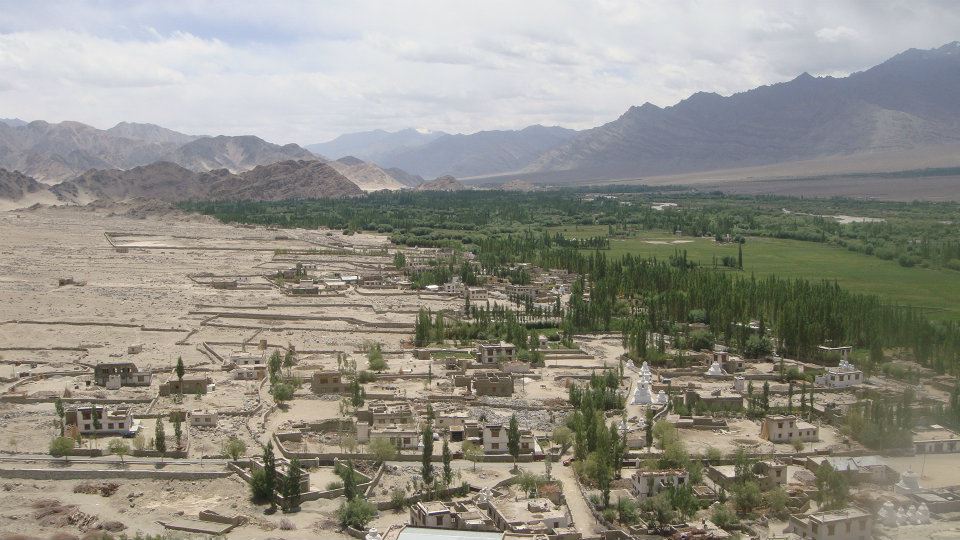 Solar Energy Corporation of India (SECI) has issued a request for selection (RfS) for 7.5GW of grid-connected solar PV projects, including implementation of power transmission and evacuation infrastructure, in the Leh and Kargil districts of Jammu & Kashmir state.
This includes three packages of 2.5GW each in the Ladakh region. Package (A) has been tentatively located in Zanskar sub-division and Tai Suru block of Kargil district, and Packages (B) and (C) are in the Hanley Khaldo area of Nyoma sub-division in Leh district. Bidders are eligible to bid for either one or all of the packages.
This is part of the central government's scheme to set up 23GW of solar across the state. The scale of this plan and issues with developers also having to set up transmission infrastructure up to the delivery point were covered in a recent blog on PV Tech, including an engineer's viewpoint highlighting potential safety and skilled manpower issues to name a few.
In the 7.5GW tender, SECI will sign 35-year power purchase agreements (PPAs) with successful players. Power will then be sold on to various distribution companies (Discoms) in India, for which SECI will be releasing more details at a later date.
Project developers have a deadline of either four or four and a half years from the signing of the PPA to complete the project. This is a far longer period for setting up a project than in other parts of India, reflecting the difficulty of logistics, transportation and winter access in the Ladakh region.
Tender boom
In related news, on the last day of the year, SECI also tendered for 1.2GW of wind projects and 1.2GW of ISTS-connected solar PV projects. it also announced tender plans for 1.2GW ISTS-connected wind-solar hybrid projects.
Maharashtra's MSEDCL has also announced tenders for 1GW of floating solar PV made up of 10x100MW projects. it also extended the submission deadline for another 1GW of grid-connected, ground-mount solar PV from 3 January to 15 January.
National utility NTPC also tendered for the development of a 100MW floating solar PV project at NTPC Ramagundam in Telangana.
Gujarat Discom GUVNL also tendered for 500MW of solar.