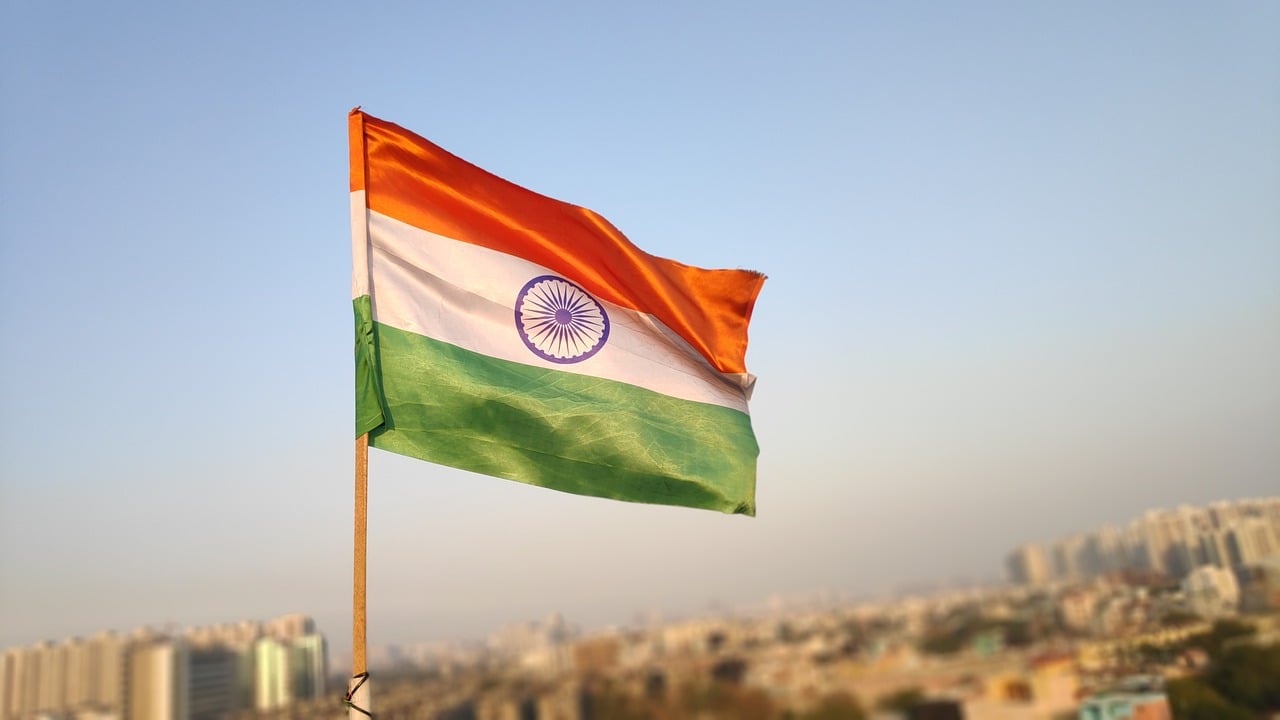 Policy headwinds in India will not divert the PV sector from a decade-long path of colossal growth backed by the government, according to Fitch Solutions.
The firm's latest update predicts Indian PV capacity to ramp up by an average, annual 15.3% between 2018 and 2028, jumping from 26GW to 105.9GW in the period.
The government, Fitch Solutions said, will keep up the momentum through a recipe of "aggressive" growth targets, numerous tenders and policies to unlock investment towards solar.
Thailand, Vietnam imports to sidestep tariffs for China
According to the firm, India's adoption last year of 25% tariffs for Chinese and Malaysian cells and modules will create uncertainties and costs but these will lessen in the long term.
The duties, Fitch Solutions argued, will likely be scrapped after their two-year expiry date, if it emerges they didn't succeed in kickstarting a local manufacturing scene able to compete with Chinese imports.
In the interim, the firm continued, plummeting technology costs mean developers can resort to alternative import routes; Thailand and Vietnam, which Chinese manufacturers are expanding to, are already being tapped into.
According to Fitch Solutions, the lack of clarity around the goods and services tax – thought to up PV costs by 5.8% since its roll-out in 2017 – looks set to dispel. Last December's government clarifications pave the way for developers to negotiate tax reliefs for existing PPAs.
PV's wish list as India heads to the polls
The Indian PV predictions herald a brighter outlook after a tough 2018, when execution challenges and policy uncertainty sparked a 27.8% drop in installations.
The government – currently in the midst of six-week general elections – has been urged by consultants to "work hard" to restore investor confidence after last year's "hammering".
The prediction of Fitch Solutions is that even if prime minister Narendra Modi is not re-elected – in its view, such a scenario is not likely – his successors would respect existing policies to promote renewables.
As the firm noted, the reform set in motion in recent years includes 12GW in installations through the Central Public Sector Undertaking programme, the adoption of renewable power obligations and grid upgrades; Tamil Nadu and other states are adding to the efforts with separate targets and schemes.