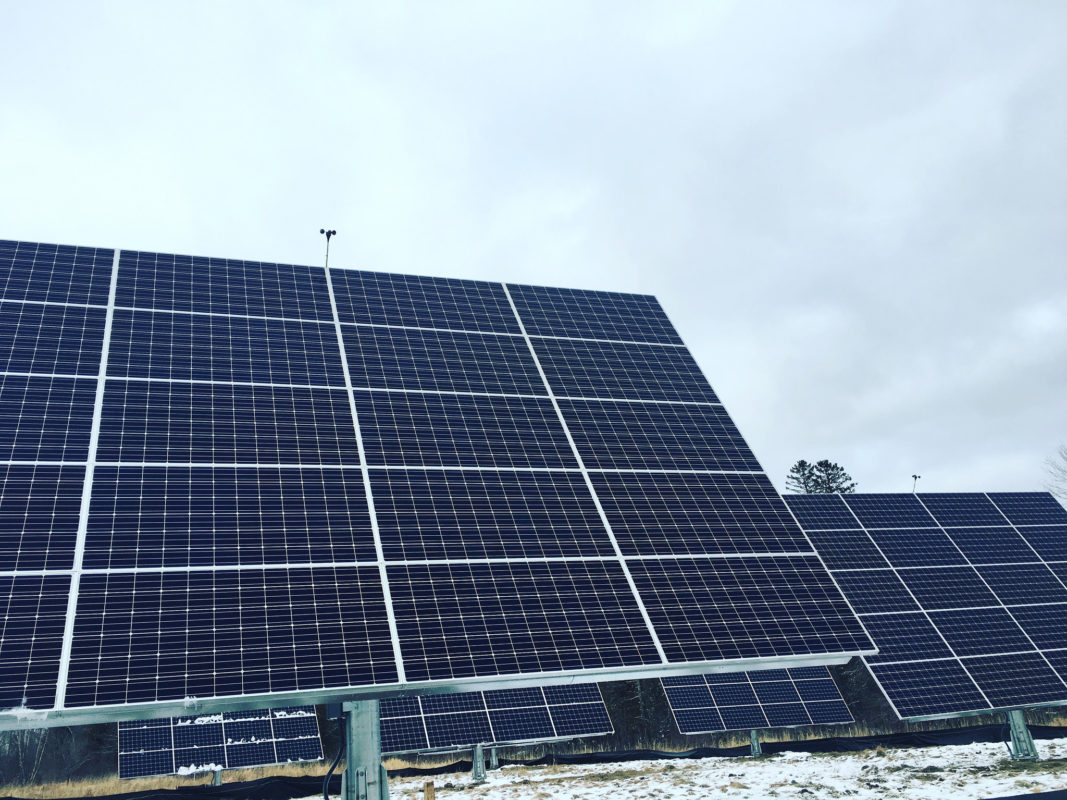 London-based investment company InfraRed Capital Partners announced that it has signed off on a US$34.5 million investment deal for two greenfield solar PV projects in Northern Mexico.
The two installations — Torreoncitos and Rancho el Trece — are construction-ready projects that each boast an installed generation capacity of 32MW. Construction for both projects is expected to last for six months, with work scheduled to be completed at the end of 2017.
InfraRed will invest US$17.5 million in each solar plant in order to acquire a 50% equity interest from Spanish contractor Bester Energy. Bester Energy will perform construction duties on the plants under a fixed price.
The remaining 50% of the equity will be held by InfraRed's business partner in Mexico, Invex Infraestructura.
Bester Energy will also provide operation and maintenance services to the projects during the first years of commercial operations.
Once both projects are completed, the power will be sold off to commercial and industrial customers through power distribution company Ammper. Ammper is also jointly controlled between Invex and InfraRed, each committing US$1 million to set up operational capabilities.