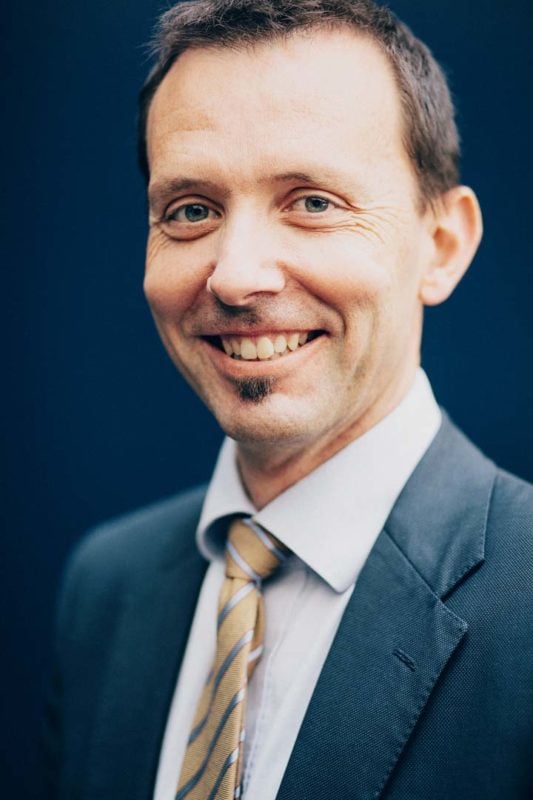 European sustainable energy innovation company InnoEnergy has invested €2 million in solar wafer epitaxial growth technology by NexWafe that increases the efficiency of solar cell manufacturing.
The technology, known as EpiWafer, is claimed by the companies to be revolutionary in enabling manufacturers to go straight from raw material to wafer form, by cutting out several development stages that are not only costly but time-consuming. In fact, EpiWafers can save up to 50% in the costs of PV wafer manufacturing, according to InnoEnergy and NexWafe, who have teamed to commercialise the technology.
In a joint pilot project known as Epicomm, NexWafe will develop solar cells and modules from its wafers, with designs to scale-up significantly. The project is backed by reputable research firms including Fraunhoefer ISE, ISC Konstanz and Ecosolifer and Fill Factory.
"NexWafe's disruptive solution has huge potential to impact the cost reduction of energy from solar power. It's an extremely promising investment," said Mikel Lasa, InnoEnergy Iberia CEO, in a statement. "Besides the strong business case, this project is also key to strengthen the EU renewable energy leadership, one of the pillars of the Energy Union. This is also an excellent example of how R&D moves towards the market. We definitely want to see more of these in our coming investment rounds."
"InnoEnergy is a well-respected force in sustainable energy and this recognition will springboard our future growth. By joining forces we accelerate the commercialisation of our disruptive EpiWafer technology," commented Stefan Reber, NexWafe CEO.