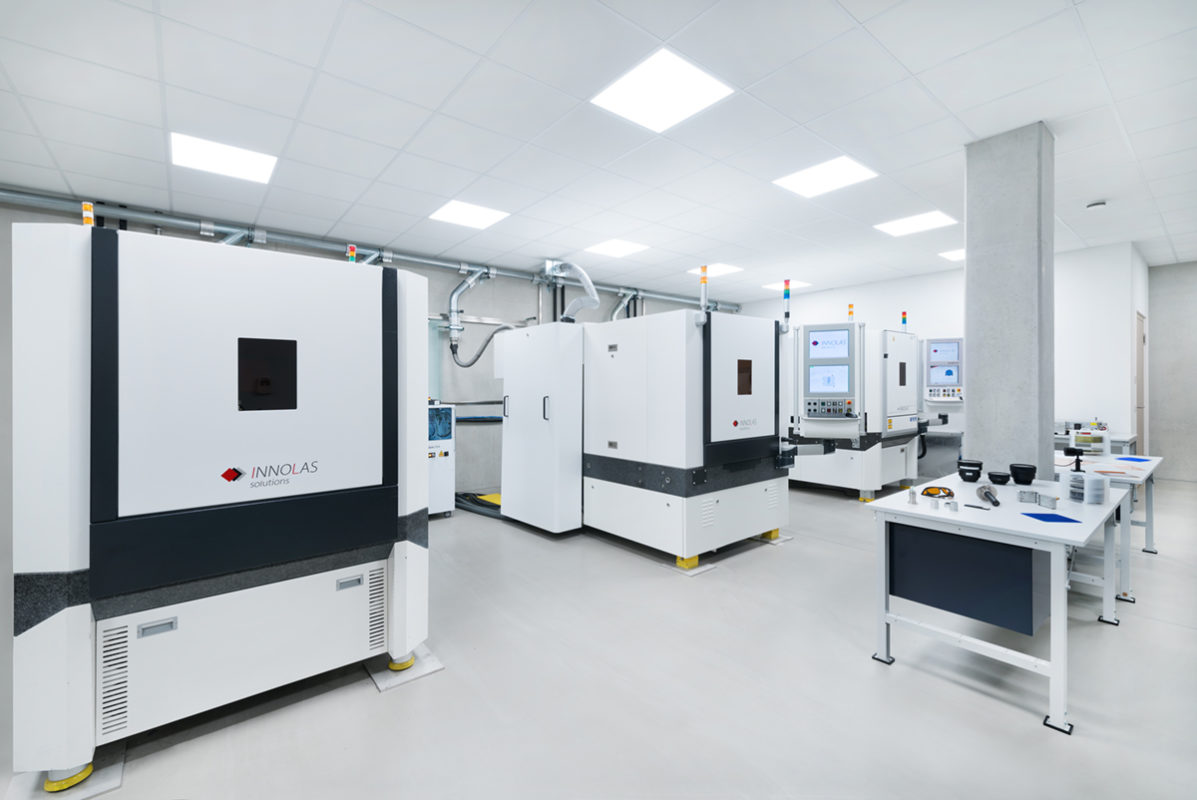 PV laser technology equipment specialist InnoLas Solutions has been sold to Swiss industrial investment and management firm, CGS for an undisclosed sum.

CGS has taken an undisclosed majority stake in InnoLas, while current owner Richard Grundmüller was said to have retained an undisclosed shareholding.
The aim is to leverage InnoLas Solutions laser technology and expertise to become the core of future add-on acquisitions to build a larger business within an industrial sector, dubbed 'Buy & Build' strategy by CGS.
The investment firm has made over 20 individual acquisitions and exited five industrial clusters since starting business in 1999.
InnoLas will be at the centre of a new industrial group for laser technology.
The laser specialist works in the solar, semiconductor and rlated exlectronics sectors.