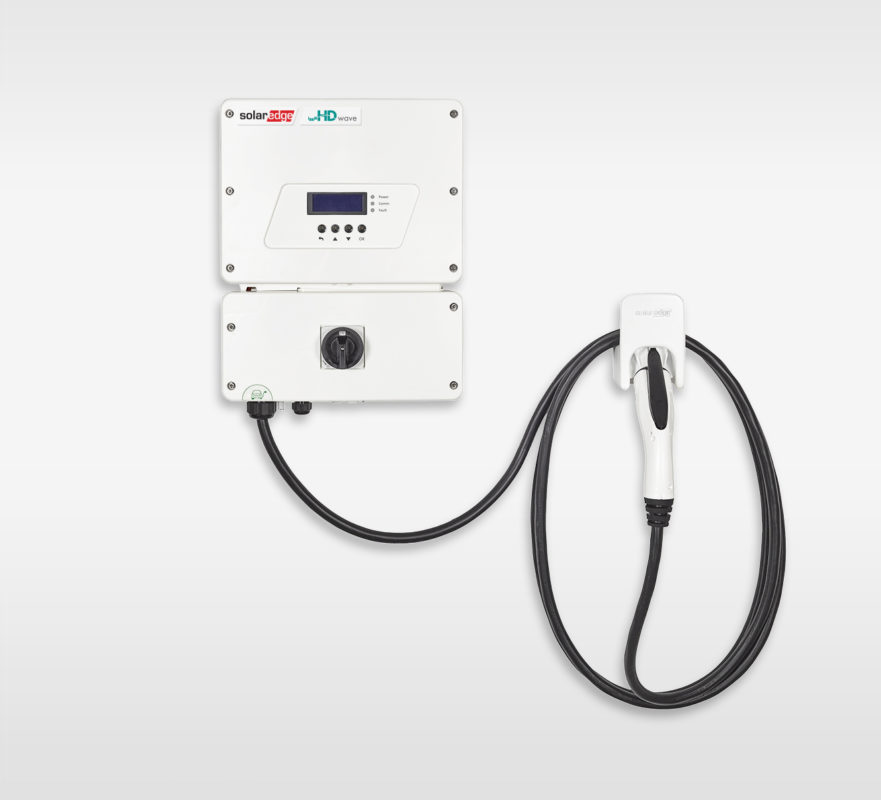 SolarEdge has unveiled a PV inverter with an integrated electric vehicle charger.
The product, launched at the Intersolar North America trade show in San Francisco, includes a "solar boost" mode that the company claims can charge six times faster than a standard Level 1 charger.
"SolarEdge is dedicated to developing innovative solutions for increasing the use of renewable energy and cost savings for our customers and end users," said Guy Sella, CEO and chairman, SolarEdge. "Adding EV charging to our growing-range of products further enables system owners to easily manage their energy needs," he added.
The product includes a SolarEdge HD Wave inverter and can use both PV and grid power to charge at 9.6kW, 40A Level 2 charging when PV is available and at 7.6kW (32A) when it is not.
The company points to potential labour and hardware cost savings from the combined inverter/charger.
It is also future-proofed to enable participation in providing demand response markets and to charge off-peak so that users can take advantage of time of use charging.