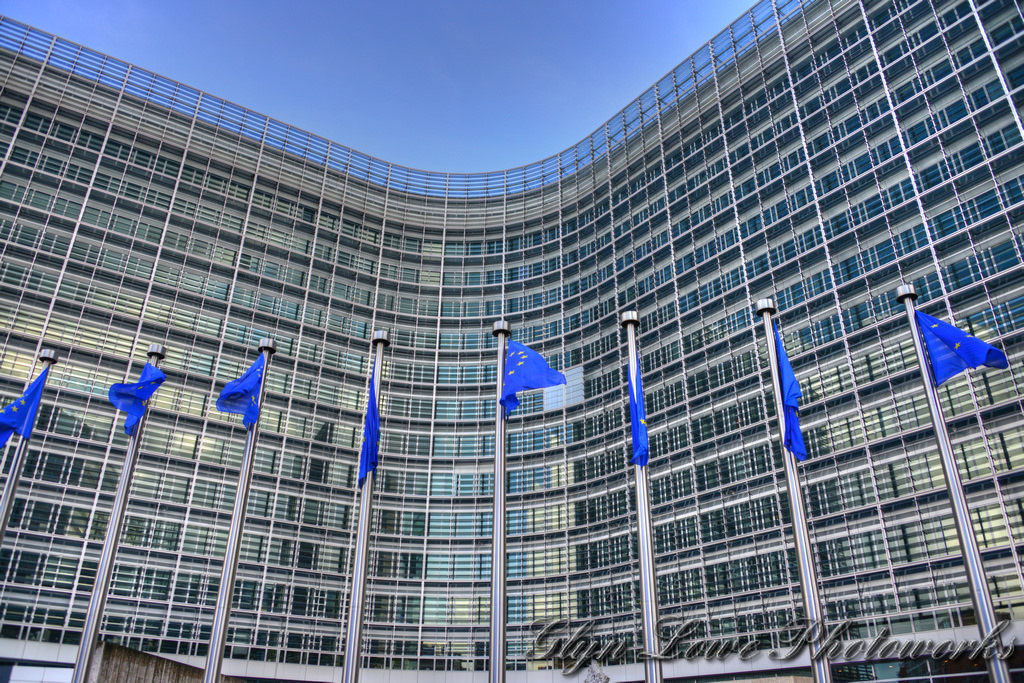 The Minimum Import Price (MIP) agreement between the EU and Chinese solar manufacturers requires urgent reform as the 3 March extension deadline draws near.
An agreement on the extension of trade duties on China-produced cells and modules must be in place by 3 March or the measures will lapse.
EU member states rejected a two-year extension and an 18-month compromise has been proposed by the European Commission, as first reported by Reuters. The measures would otherwise be unchanged for cells and modules.
"Whilst in principle the EU should protect its own manufacturers from unfair competition from China, or elsewhere, the MIP has for most of its duration been set significantly higher than the actual world price for solar modules available from many non-Chinese sources, including European manufacturers," said Andy Pegg, CEO of PV distributer Segen. "This has caused significant damage to the whole European solar PV installation industry. If the MIP is to continue then measures must be taken to improve how the price is calculated to be in line with world prices."
The MIP has been roundly criticised by both supporters and opponents of the trade measures. SolarWorld vice president Milan Nitzschke welcomed attempts by the Commission.
"The Commission's aim to make the MIP more transparent, predictable, more enforceable and to insert a degression rate should be positive for all market participants," he said.
"The Commission made clear that the measures on cells and modules need to be extended. This in first instance is positive. But in order to sustainably establish fair competition and to allow further investments in manufacturing and technology a longer extension period would have been urgently required," he added.
Most major Chinese module manufacturers have now withdrawn from the MIP eroding its impact on the UK market.
"During the first 2-3 years after signing the EU undertaking the MIP lead to unnecessary high margins for modules imported from China, which helped the leading Chinese manufacturers profitability a lot, but prevented the EU market from growth due to too high PV system costs," said Frank Niendorf, general manager, Europe for Jinko Solar. "Then with the global market price coming down over the years, the MIP at the end was up to 40% higher than the market price, which made most of the major Chinese suppliers step out of the [price undertaking] and offer non-Chinese product to the EU market at competitive global market prices. This has recently stimulated the EU market growth significantly and made the MIP irrelevant.
"At no point in time has the MIP made any sense and instead made the European market consolidate while any other region of the world grew significantly," he added.
Speaking at the time of the announcement of the two-year extension, Wang Hejun, head of trade remedy and investigation bureau at the Chinese Ministry of Commerce, said: "The EU continues to take measures that undermine the interests of Chinese enterprises, which are not conducive to the long-term interests of the EU, and which also undermine global efforts to address climate change."