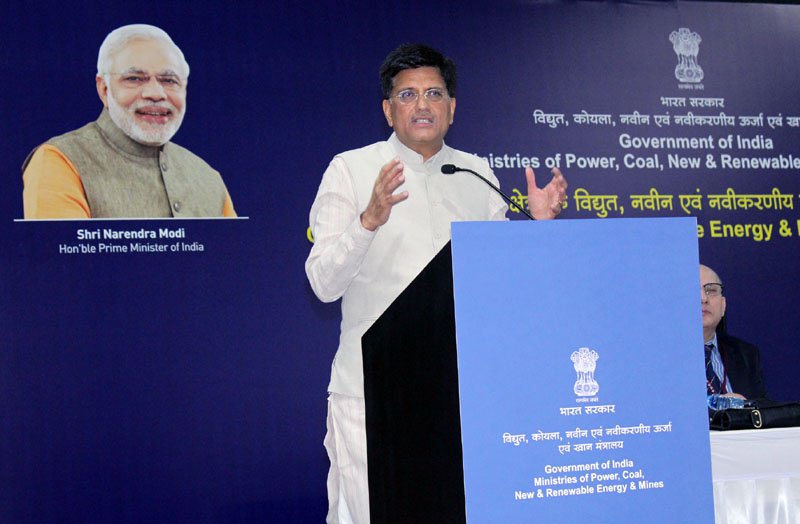 The International Solar Alliance (ISA) is set to become a recognised multilateral agency by the end of this year, according to Indian energy and mines minister Piyush Goyal.
Speaking at the 8th World Renewable Energy Technology Congress, he said: "Before the end of this calendar, we shall see that as a multilateral agency, multinational agency, ratified by the first 15 countries, who would then be founder members."
A video of his speech showed Goyal highlighting the need for the energy space to focus on decarbonisation, decentralisation and digitalisation.
In July, Australia became the latest country to sign the framework agreement to join the ISA, which was originally launched by India and France in attempt to spread solar expertise and progress across nations mainly located between the tropics.