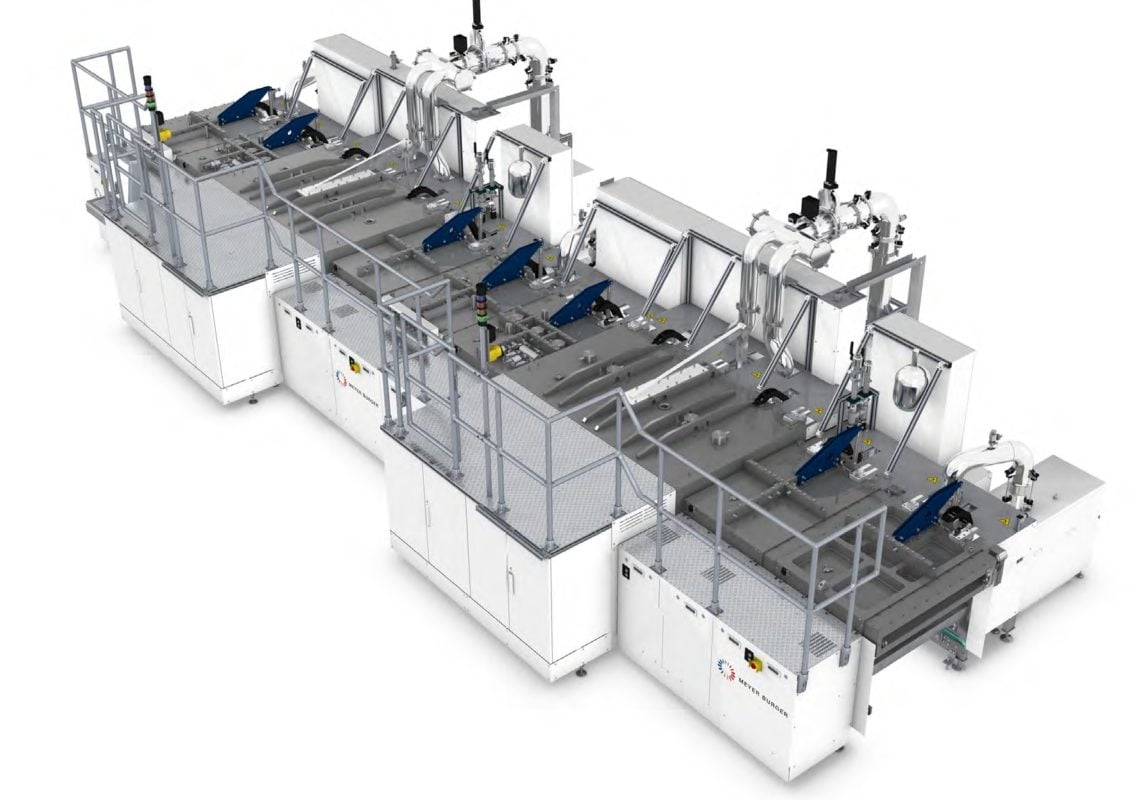 Leading PV manufacturing equipment supplier Meyer Burger has received a major PERC (Passivated Emitter Rear Cell) upgrade order from 'Silicon Module Super League' (SMSL) member JA Solar.
Meyer Burger said that the tool order, valued at over CHF18 million (US$18.8 million) included its MAiA 2.1 platform for inline PERC cell plasma processes, SiNA PECVD cell coating systems for anti-reflection and passivation layer coating and its DW288 water-based diamond wire cutting technology for monocrystalline wafers.
The company said that the JA Solar order equated to total annual output of approximately 1.5GW.
Meyer Burger expects tool delivery and commissioning to occur in the second half of 2016.
JA Solar recently reported that expected full-year 2016 shipments to be in the range of 5.2GW to 5.5GW, including 250MW to 300MW of module shipments to its downstream projects.
The company is increasing its manufacturing capacity to match expected demand, which would include expanding in-house wafer capacity to 2.0GW, solar cell capacity to 5.5GW and module capacity to 5.5GW by the end of 2016.