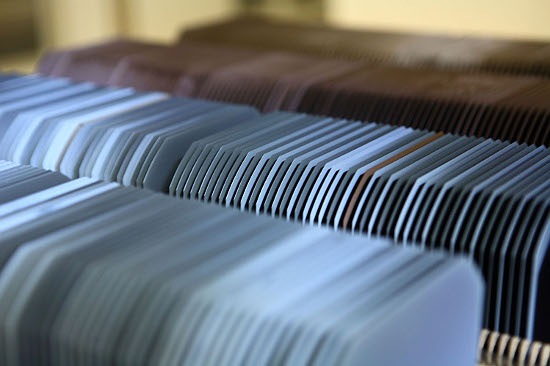 JA Solar has closed financing for the equipment at a 1.5GW wafer plant in Vietnam.
The company has secured a US$68.4 million loan, with a seven-year term, from China Minsheng Bank.
The finance will be provided to JA Solar Vietnam with a guarantee from the parent company.
The company's annual report claimed that 500MW of capacity at the Vietnam facility would be up and running by the end of 2018. As of the end of 2017, the company had wafer capacity of 2.7GW, 6.5GW of cell and 7GW of module capacity.