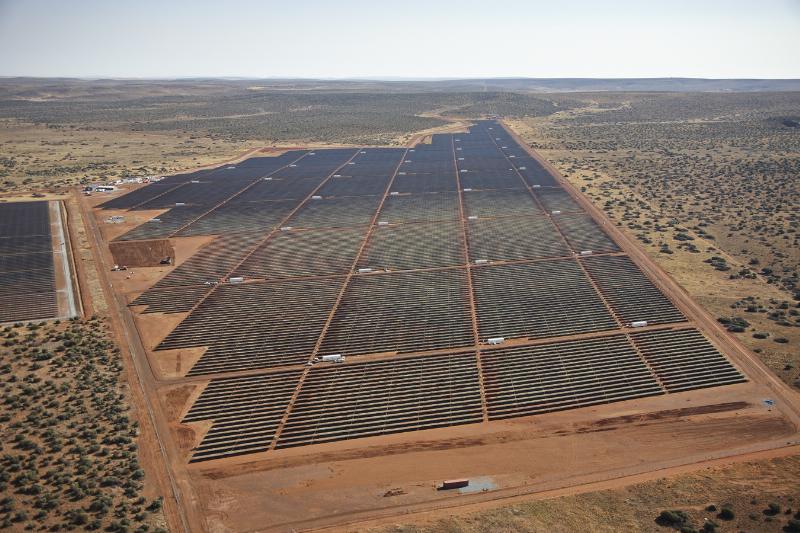 Chinese manufacturer JA Solar has been chosen as the sole module supplier for an 86MW PV power plant in South Africa.
The Orange solar project is one of six chosen under the so-called round '4.5' of South Africa's renewable energy procurement programme.
It will be built on farmland near Loeriesfontein in South Africa's Northern Cape province. The two main developers behind the project are Black Enterprise Empowerment and Solar Capital, which is behind two of the now-operational PV power plants in earlier phases of the programme.
Construction of the solar farm is due to being in 2017 and end later that year. JA Solar will supply its P310W multi-crystalline silicon modules for the plant.
The additional tranche of the fourth round of the REIPPP was announced last spring after the fourth window attracted overwhelming interest. The additional projects announced later in 2015 added a further 400MW of solar to the initial 415MW announced earlier in the year.