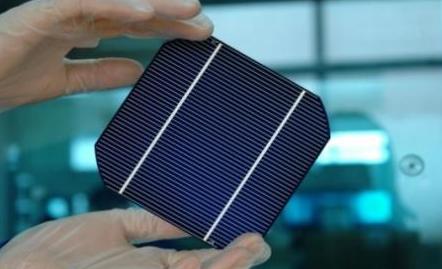 'Silicon Module Super League' (SMSL) member JA Solar said it reached a new milestone in monocrystalline PV product shipments in the middle of July, 2016.
JA Solar noted that shipments of monocrystalline PV products (wafers, cells, modules) over the last ten years had reached the 7GW milestone.
The big transformation relates to shipments of monocrystalline modules, which reached 500MW in 2013, making it the largest P-type monocrystalline module provider that year with the company shipping more than 1GW of monocrystalline modules in 2014. JA Solar said that it expected shipments in 2016 to be near 2GW for P-type monocrystalline modules.
JA Solar's flagship P-type monocrystalline module is its 'Percium' series modules, which include Passivated Emitter and Rear Cell (PERC) technology that began ramping in mid-2014.
"JA Solar is one of the monocrystalline PV products manufacturers with the longest history, and is also the largest P-type monocrystalline modules provider in the world," said Mr. Jian Xie, President of JA Solar. "Reaching the shipments of 7GW monocrystalline modules demonstrates consumers' confidence in the quality of such products and the popularity of our high-efficiency products on the market."