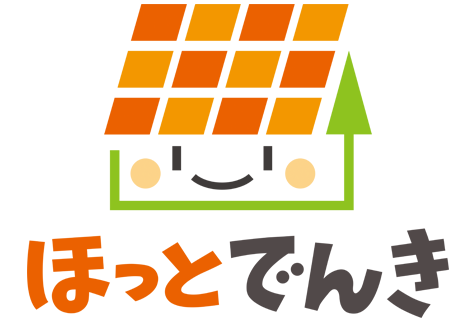 Tokyo's main power company is using blockchain distributed ledger technology to assess how customers on its new renewable energy tariffs could use solar, batteries and electric vehicles to trade energy via the grid.
TEPCO, formerly the monopoly utility supplier and grid operator for a large region surrounding the Japanese capital city, launched TRENDE, a renewable energy-backed retail supplier into Japan's newly liberalised electricity market a short while back.
As pointed out in a recent interview with Japanese PV industry analyst Izumi Kaizuka of RTS PV, deregulation of energy markets in the country is an ongoing process still in its early stages. Nonetheless, Kaizuka said, not only have there been hundreds of new market entrants, but many retail electricity suppliers are leveraging "innovative business models" such as bundling solar, storage and electricity rates into one package with electric vehicle purchases, instantly giving homeowners somewhere to put and use any surplus electricity generated onsite.