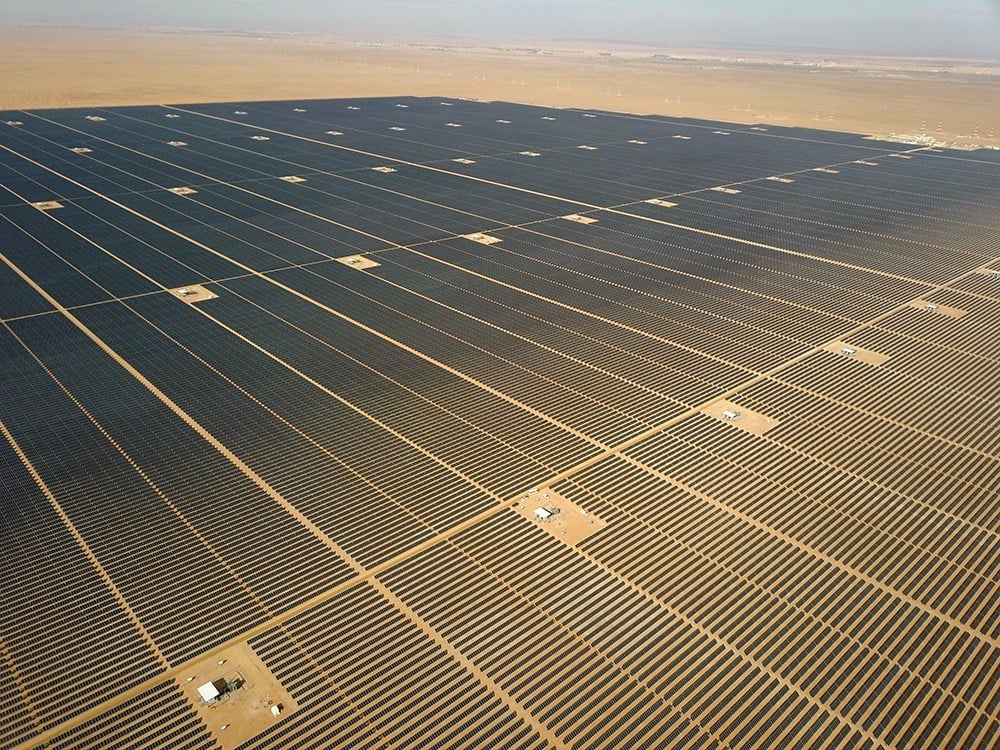 Solar developer Jinko Power has reached financial close and started construction on a 300MW PV project in Saudi Arabia.
Elsewedy Electric for Transmission and Distribution of Energy, an engineering and construction Egyptian subsidiary of Elsewedy Electric, has been selected as the EPC contractor for the project.
The Saad solar PV project, which is located nearby the town of Saad, is scheduled for commissioning in the fourth quarter of 2024.
Jinko Power secured in March 2022 a 25-year power purchase agreement for the solar PV project with the Saudi Power Procurement Company, as Saudi Arabia aims to launch 15GW of renewable projects between 2022 and 2023.
Jinko Power continues to increase its presence in the Middle East where it is working on the development of the 2GW Al Dahfra solar project in Abu Dhabi, which is currently under construction.
Charles Bai, president of Jinko Power International Business, said: "The financial closing of the Saad Project during tumultuous times for the world and the solar industry specifically is a testament of Jinko Power's commitment to the renewable industry in the Kingdom of Saudi Arabia and Jinko Power's capabilities to develop and execute projects with professionally experienced teams spanning across technical, supply chain, finance, legal and project management."
Currently, Jinko Power has a portfolio of 3.6GW of solar projects developed, constructed and in operation outside China.