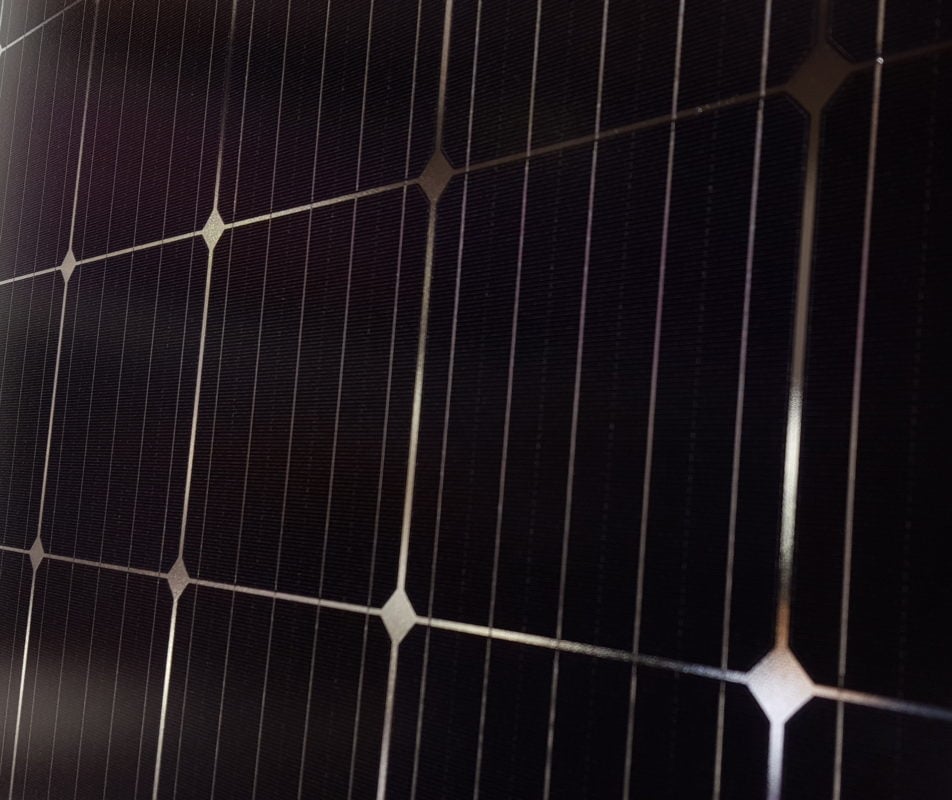 PV manufacturers JinkoSolar, LONGi Solar and REC Group have recently filed petitions for inter partes review (IPR) of U.S. Patent No. 9,893,215 B2 [215] with the US Patent Trial and Appeal Board (PTAB) in response to Hanwha Q CELLS patent infringement cases announced in early March, 2019.
JinkoSolar and REC jointly filed an IPR petition on June 6, 2019, while LONGi Solar filed a separate IPR petition on May 13, 2019. The main focus of both petitions were claims that the 215 patent was invalid due to prior art.
According to Hanwha Q CELLS the 215 patent was infringed by its rivals, due to the solar cell structure having a first dielectric layer including aluminum oxide and a second dielectric layer containing hydrogen within specific nanometre thicknesses detailed in the patent. Such structures are used in PERC cells, amongst other advanced cell architectures.
"The inter partes review process is an important safeguard against poor quality patents that suppress innovation in the market. Hanwha Q CELLS' assertion of the '215 patent against its competitors is technically unfounded and threatens to stifle the industry's transition to grid parity solar, driving up electricity prices for homeowners, businesses, and utilities," said Kangping Chen, CEO of JinkoSolar. "Additionally, the fact that all three respondents in the ITC action challenge the validity of this single patent on multiple, independent grounds, further demonstrates the weakness of Hanwha's case."
"As an innovator and leader in the solar industry," said Steve O'Neil, CEO of REC Group, "REC values the importance of protecting intellectual property and views the patent system as an important tool for encouraging innovation; Hanwha Q CELLS, however, seeks to misuse this system to compete in the courts rather than the U.S. market. We believe that the '215 patent is invalid and Hanwha Q CELLS' allegations of infringement are unjustified. As shown by our joint IPR filing, REC will continue to defend itself vigorously against Hanwha Q CELLS' meritless claims."
Hanwha Q CELLS filed patent infringement cases related to the 215 patent in the US, Germany and Australia, which are currently on stay.
However, Hanwha Q CELLS also filed a case with the US International Trade Commission (ITC), which is not effected by the court stay's or the US IPR's from JinkoSolar/REC Group and LONGi Solar.