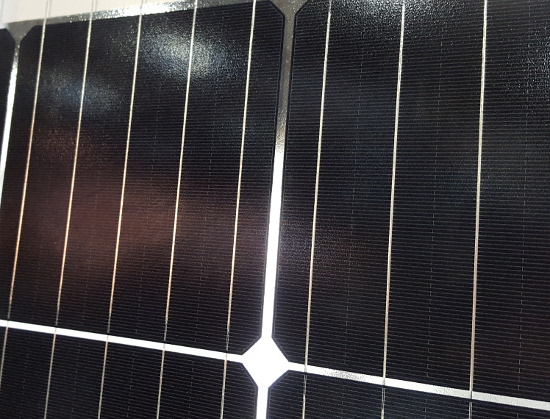 Leading 'Silicon Module Super League' (SMSL) member JinkoSolar has highlighted success using new LeTID (Light elevated Temperature Induced Degradation) testing standards in minimising performance losses in its P-type mono-PERC and N-type monocrystalline solar cells.
JinkoSolar said that it had focused on reducing the oxygen and metal contents in its P-type mono-PERC and N-type monocrystalline wafers to reduce the impact of LeTID, which resulted in its P-type mono-PERC cell efficiencies only degrading by around 1%, while its N-type monocrystalline cells efficiencies only degraded 0.2%.
The tests were conducted using newly established methodologies that would be incorporated into the forthcoming IEC 63202-1 standard. This includes solar cells tested under conditions of 75°C, 1000W/m2 and 500h testing time.
Testing was undertaking by Wind Power Systems Quality Test Center, IEE, and CAS.
Dr. Jin Hao, Vice President of JinkoSolar commented: "The LeTID of modules is a result of the degradation of solar cells, including both LID and LeTID of cells. The testing method employed was conducted outdoors and is referenced in the Standard. The strong testing results of JinkoSolar's monocrystalline products were a result of the Company's sustained and large investment in R&D."
Dr Hao has been the IEC 63202-1 standard chief editor and Chair of the IEC/TC82 Standards Workgroup. This Standard has also been verified by VDE and Intertek, two authoritative certification authorities, according to JinkoSolar.
PV Tech has been featuring the LeTID issues, which includes a detailed insight by Dr Radovan Kopecek, one of the founders of ISC Konstanz as well as a free technical paper overview of the issues from Meng Xiajie of LONGi Solar.