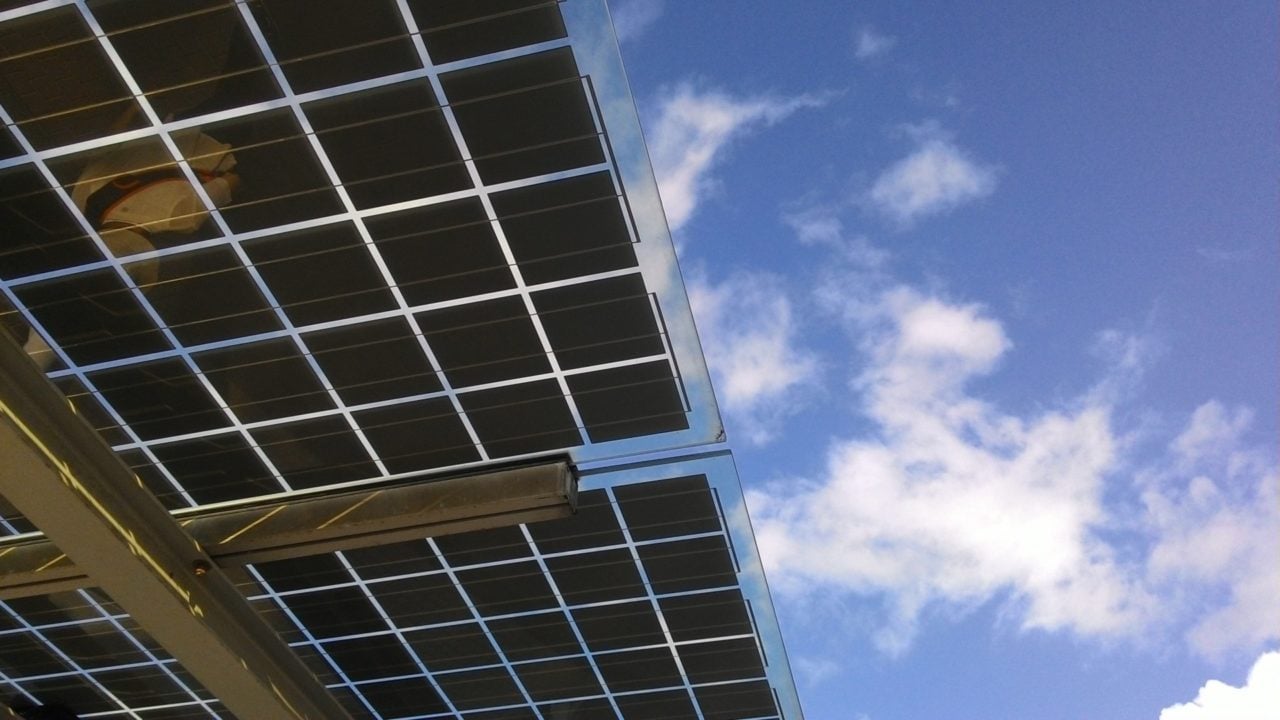 Leading 'Silicon Module Super League' (SMSL) member JinkoSolar has said that it was named Energy Yield Simulation Winner – Polycrystalline Group at the 4th 'All Quality Matters' Solar Congress, recently hosted by TÜV Rhineland in Wuxi, China.
Another SMSL member LONGi Solar, subsidiary of LONGi Green Energy, recently announced it had won the "PV Module Energy Yield Simulation (Mono Group)," part of the same 'All Quality Matters' event.
JinkoSolar CEO Kangping Chen commented: "In 2017, our shipment figures grew by 47% to roughly 10 GWs. JinkoSolar leads the global PV industry as the first company to reach 10 GW. Going forward, we will continue to provide our customers with a diverse and high quality product portfolio."
To simulate the operational environment of countries like China, Germany, Saudi Arabia, and India, solar modules' energy generation performance was tested by TÜV Rhineland under an array of solar irradiance ranging from 100 – 1100W/m2, temperatures ranging from 15-75℃, and a wide range of incident angles.
The sample modules utilized during the energy simulation competition are randomly selected from the mass production lines of the participating companies.