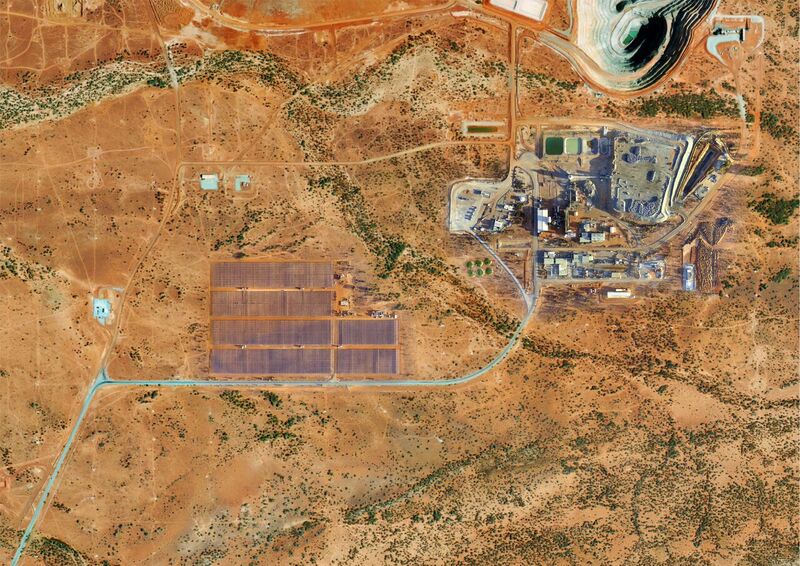 Renewables firm Juwi Australia and KPS, a subsidiary of Pacific Energy, are partnering on hybrid systems using solar, battery energy storage and diesel or gas generation for remote mines in Australia.
The strategic alliance will focus on remote projects aiming to integrate solar into their energy mix, with Juwi focusing on solar and KPS on thermal power. The mines will not need to provide capital outlay for the systems provided.
Pacific Energy managing director, James Cullen said: "The partnership with juwi provides us with immediate solar and battery storage capabilities for existing and new customers seeking renewable power solutions. The experience and expertise of Juwi leap-frogs us ahead in terms of delivering utility-scale solar capability to the market.
"Importantly, we have developed the knowhow behind successfully integrating and operating the hybrid system in the challenging and changing conditions encountered in mine site operations."
The two frims have already worked together on the Degrussa copper mine (pictured). Juwi Australia is a subsidiary of Germany-headquartered developer Juwi Holding.
Latest pictures from the DeGrussa mine project can be viewed at Energy-Storage.News.