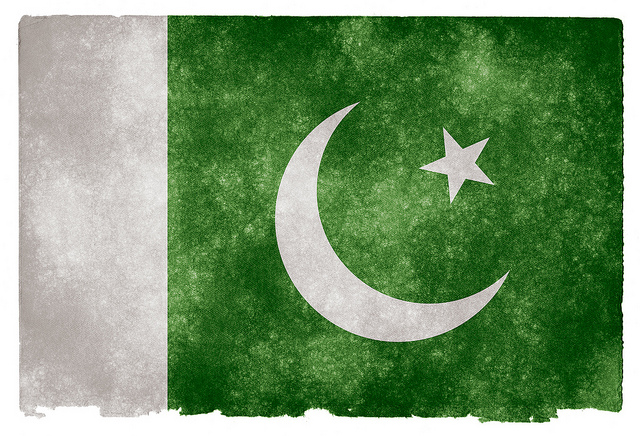 Kulachi Solar Power Project (Private) Limited is tendering for EPC services on a 50MW solar PV project near Kulachi, in the Khyber Pakhtunkhwa (KP) Province of Pakistan.
This comes under the terms of a Letter of Interest (LoI) issued by the Pakhtunkhwa Energy Development Organization (PEDO). It includes engineering design, manufacturing, supply, erection, construction, testing, commissioning and O&M on a turnkey basis.
Domestic and international firms in joint ventures with a domestic partner have been invited to participate.
100MW tariff calculation
In other news, Pakistan's National Electric Power Regulatory Authority (NEPRA) has received a tariff petition filed by Zhenfa Pakistan New Energy for a 100MW solar project at Rakh Chaubara, Punjab, Pakistan.
The project is expected to cost US$91 million and would have a proposed tariff of US$0.064242/kWh (PKR6.7455).
In September, Norwegian solar project developer Scatec Solar and Pakistani partner Nizam energy sought levelized tariffs of US$5.9574/kWh for three 50MW projects in the Sindh region of Pakistan.