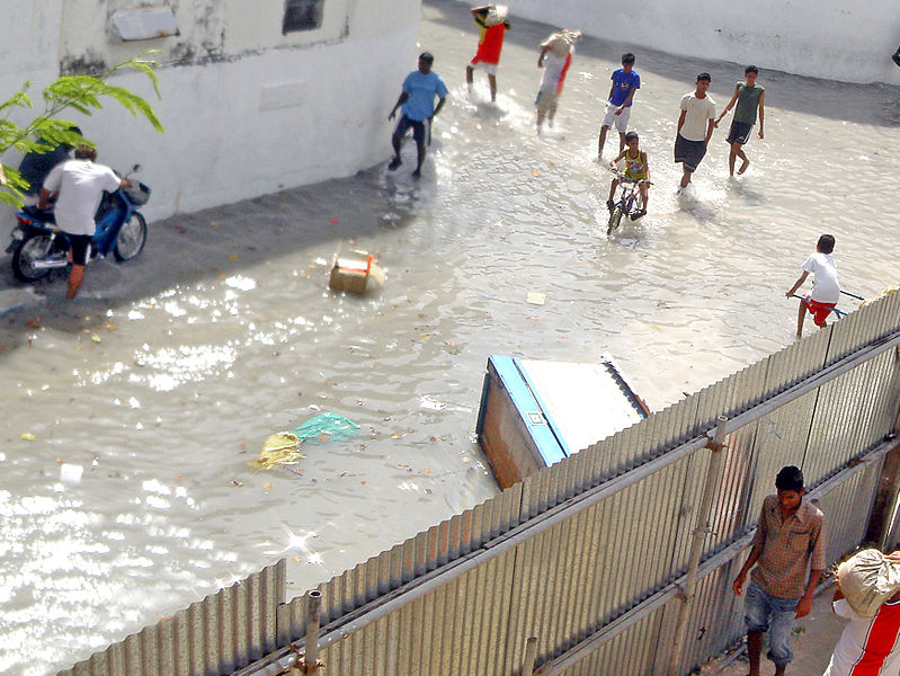 The International Renewable Energy Agency (IRENA) and the Abu Dhabi Fund for Development (ADFD) are seeking applications to fund renewable energy projects in developing countries through concessionary loans.
The two organisations have launched the fourth of seven planned funding cycles and are welcoming applications from interested parties until mid-February of next year. The round is expected to raise around US$50 million, adding to a commitment by ADFD to provide US$350 million in loans across seven annual funding cycles. Each ADFD loan is intended to cover 50% of project costs.
In the rounds that have already taken place since 2012, ADFD has provided funding to 11 renewable energy projects in the developing world, in the form of US$98 million in loans, with each project selected on IRENA's recommendation. For those 11 projects, IRENA said, around US$146 million has been contributed by other funding sources.
The cycles open in November each year and results are announced just over a year later in January. The results of the third and most recent cycle, for 2014, are expected therefore to be made public in two months' time, ahead of the February deadline for the fourth and latest round.
According to IRENA, the funding demonstrates ADFD's recognition of the importance of renewable energy in emerging countries, and the "sector's crucial role in aiding economic and social development". The projects funded should be in regions where populations have little to no access to electricity, offering them the chance to develop their own, clean, sustainable and affordable energy resources.
The criteria for selection stipulate that projects should be scalable, replicable and innovative where possible, boost energy security and energy access. According to IRENA, they are "carefully evaluated on technical merit, economic viability and socio-economic and environmental impact".
"This new funding cycle provides another opportunity for developing countries to access low cost capital for renewable energy projects to drive an energy transition and achieve sustainable development. The continued partnership between ADFD and IRENA brings funding to the places where it can have the most impact and where financing is one of the greatest challenges," IRENA director-general Adnin Z Amin said.
The US$98 million loaned by ADFD so far has contributed to the deployment of 56MW of renewable generation capacity, including off-grid and grid-connected projects across a range of technologies in regions as diverse as Argentina, Iran, the Madlives and Mali.
In related news, IRENA today announced that it will participate in "Re-energising the future", a dedicated "renewable energy track" at the COP21 talks in Paris this year. The track will demonstrate that clean energy and energy efficiency are the most "realistic means to meet our climate goals". The agency, which has 143 member countries, will host information about the "Re-energising…" track on its official website.