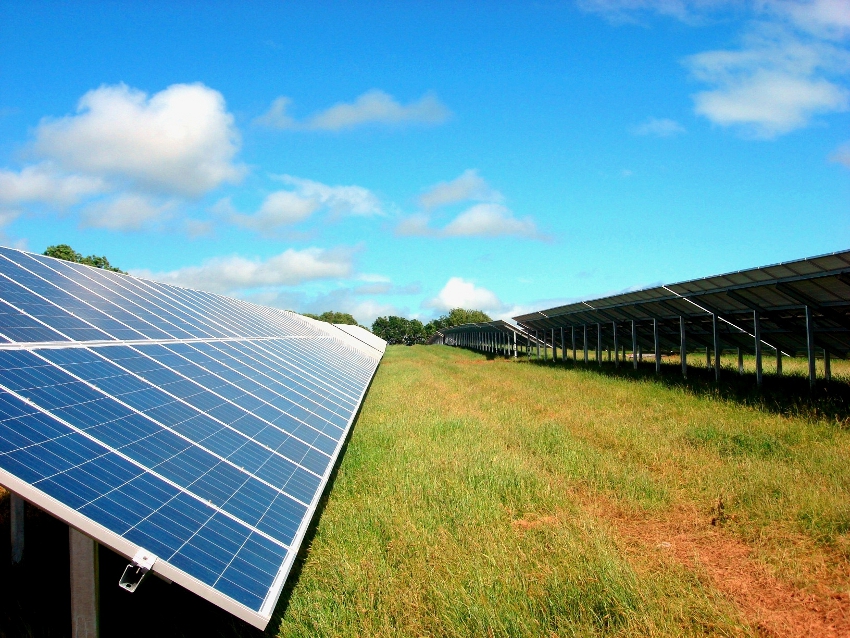 BlackRock has acquired an additional 57MW of operational UK solar as part of its £1 billion Kingfisher partnership with Lightsource BP.
BlackRock and Lightsource BP announced the formation of Kingfisher last summer, setting their sights on spending £1 billion on 1GW of UK solar capacity to steal a march on their secondary solar market rivals.
Today's deal takes Kingfisher to around one quarter of that 1GW target, BlackRock said.
Although BlackRock has not disclosed specifics of the deal, it did state that it had acquired seven operational solar farms across the UK as part of a multi-million-pound purchase.
Those projects were initially construction debt financed through RBS, however this has since been repaid and the assets have transferred debt-free to BlackRock's unlevered Renewable Income UK Fund.
The assets will be operated and maintained by Lightsource BP, an addition to the solar operator's under-management UK portfolio which takes it to around 2GW.
Rory O'Connor, MD and head of renewable power for Europe at BlackRock, said the investor was delighted to add the new assets to its growing UK portfolio.
Lightsource BP was advised by Baker McKenzie, while BlackRock was advised by Orrick, Herrington & Sutcliffe on the transaction.