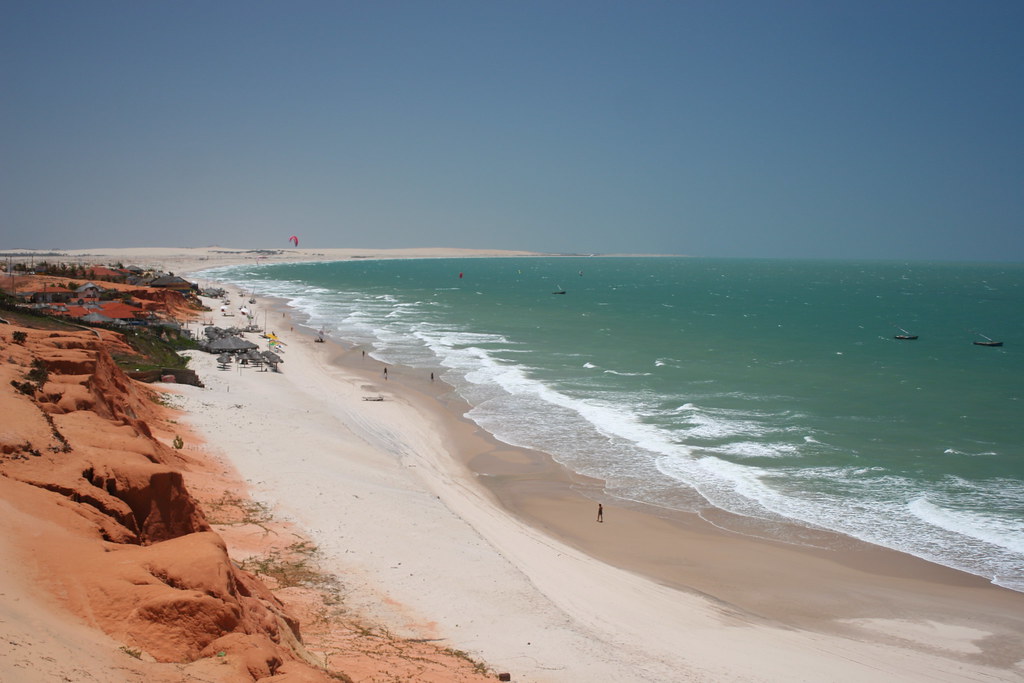 Lightsource BP has scooped up a major solar pipeline in Brazil's bullish market, taking on assets and staff from the undisputed PV winner of the country's latest renewable auction.
The London-headquartered developer is now the owner of a 1.9GW PV portfolio sold by Brazilian developer Enerlife, who is also transferring some of its top employees to the buyer.
In a statement, Lightsource explained the new assets include a 440MW utility-scale batch that is either on the late-stage end of development or ready to compete in auctions.
The greenfield solar portfolio also features 180MW of distributed generation projects – a budding segment in Brazil – across five states nation-wide, Lightsource added.
The deal will see former Enerlife CEO Miguel Lobo come on board Lightsource, the latest role of his 15-year career in renewables spent in Martifer Renewables, among others.
Lobo will join the Lightsource ranks alongside other Enerlife executives. Put together, the team has overseen solar developments of 1.5GW in Brazil, 120MW of which has already been built.
Foreign eyes on Brazil
Contacted by PV Tech, Lightsource explained it would outsource EPC arrangements for the PV projects but would not be drawn on the schemes' location or financing.
The seller, Enerlife, was one of the chief victors of last Friday's Brazilian A-4 renewable auction, where solar produced record low prices of around US$17.5/MWh hailed as a global milestone.
Enerlife's five winning PV projects – Milagres I to V in Ceará state, at 32.74MW each – saw the firm reap some 163MW in auction contracts, a large share of the 401.6MW awarded to all renewables.
Lightsource's foray marks the latest foreign arrival to Brazil's PV ecosystem, found earlier this year to have doubled installed capacity between 2018 (1GW) and 2019 (2.056GW).
Last week's was the first of six tenders solar firms can take part in until 2021. The industry has tabled 29.7GW of all 100GW bids to the separate A-6 auction scheme, which it was accepted into this year.
For Lightsource, the Brazilian play adds to moves abroad in the past year, including a 700MW-plus pipeline worldwide, utility-scale in the US and US$330 million co-financing for Indian renewables.