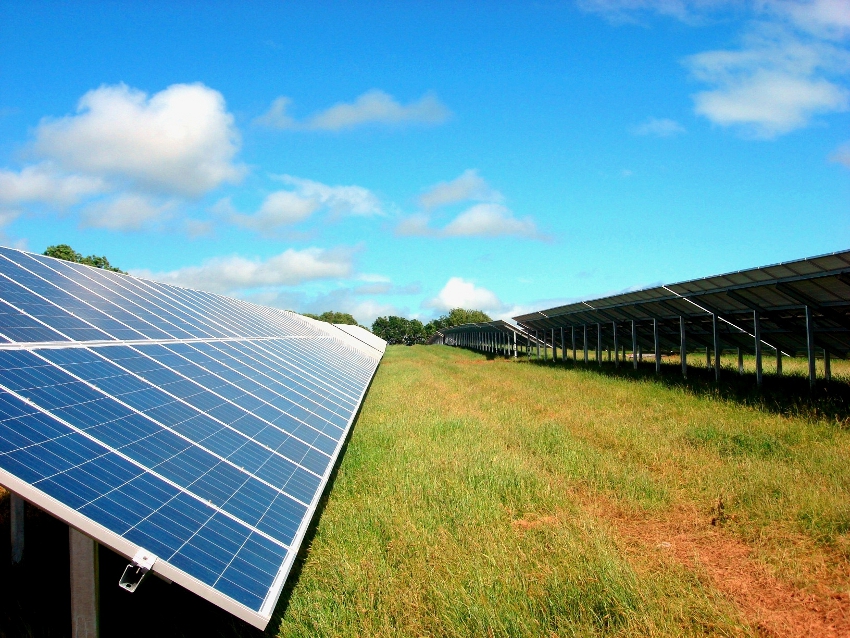 Lightsource BP has moved into the Iberian energy market and plans to work with local partners to purchase and co-develop utility-scale ground-mount solar sites as well as to create a greenfield pipeline of solar projects across the Iberian Peninsula.
Based in Madrid, the company aims to deliver electricity through power purchase agreements (PPAs) with both utility and corporate customers. Corporate PPAs are already booming in Spain in an era of grid parity.
Lightsource BP already operates a 2GW solar portfolio across Europe in the UK, Ireland, the Netherlands and Italy. Last December Lightsource announced that it had agreed a partnership with oil and gas giant BP, wherein the latter would invest US$200 million (~£155 million) in Lightsource over three years in exchange for a 43% stake.
The company is now looking to capitalise on the newly-signed Lisbon Declaration, which aims to increase the capacity of the energy interconnection between the Iberian Peninsula and Europe. In a release, the firm said that reportedly €865 million has been set aside for the construction of interconnections that will demand additional energy generation to meet the increased supply.
Nick Boyle, Lightsource BP Group CEO, said: "The Iberian power market is changing dynamics. The shift towards subsidy-free, liberalisation, interconnectors and growing interest in PPA projects has led to a new boom across the sector and we are set to capitalise on this opportunity. The beauty of solar is that it is flexible and quick to deploy. With our strong track record in financing and innovation, we are focussed on playing a significant role in the addition of new generation capacity into the Iberian power market."
Lightsource BP confident of exceeding 8GW 2023 target
Last month, Boyle said he was confident that the firm would exceed its 8GW target capacity by 2023.
When Lightsource and BP announced their partnership last December, they said the agreement would "supercharge" Lightsource's development capacity, and the two are now confident, after almost a year of collaboration, that it will exceed expectations.
Speaking at the BNEF Future of Energy Summit back in October, Boyle said that prior to the arrangement, Lightsource had started to spread its reach into international markets including India and the US. But the firm soon identified that some of the skillsets it had acquired from developing almost 2GW of solar in the UK and Europe were "not necessarily transferrable worldwide".
Boyle said that in the past 10 months BP had been able to "open doors" for Lightsource that had previously remained shut, and had made recruitment of high-calibre talent significantly easier. The firm is now active in 11 overseas markets instead of three, with Egypt, Brazil and Australia among them, and Boyle said Lightsource BP was setting its sights high.
Having previously set out to take its deployed capacity to around 8GW, Boyle said Lightsource BP was now confident it would outpace that target.
Additional reporting by Liam Stoker.