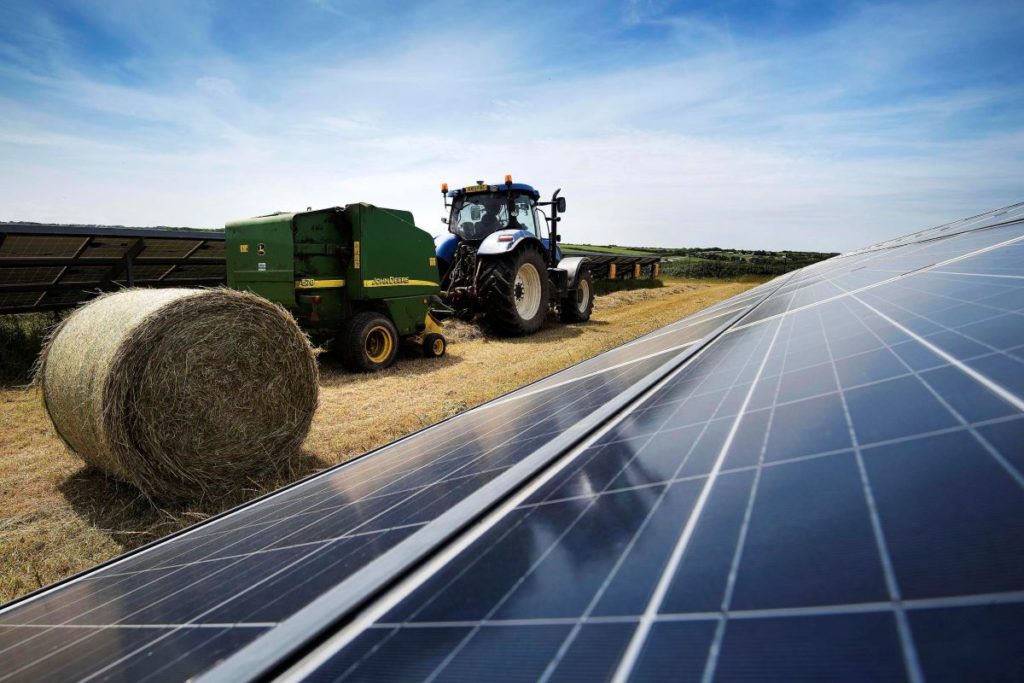 Solar developer Lightsource bp has entered the German solar PV market and is aiming to develop between 300-400MW per year by 2030.
As it enters the biggest solar market in Europe, the UK-based developer is aiming to have a solar PV pipeline at the gigawatt level and is exploring greenfield, co-development and acquisition opportunities, according to Stephan Jeznita, head of business development at Lightsource bp in Germany.
This marks the tenth European market the solar developer has entered, right when the German Federal Ministry for Economic Affairs and Climate Action published its national solar strategy on Tuesday that aims to treble the actual rate of its annual solar PV installation, while last year Germany amended its nearly US$30 billion renewable energy scheme designed to reach the 215GW of solar PV target by 2030 set by the European country.
"Our country has set itself very ambitious goals and is on the way back to becoming a global pioneer. Approval procedures are still too complex and lengthy. However, as a company, we can handle complexity and we are not deterred by complicated approval processes," said Jeznita.
In Europe, Germany will not be the only gigawatt-scale market Lightsource bp expects to develop solar PV projects in over the coming years, as it recently received environmental approval for 19 solar projects in Spain with a total capacity of 1.6GW which are expected to be operational by 2025.
By the end of 2023 the company expects to have a workforce of 12 to 20 new jobs in Germany to help the company develop its pipeline.
PV Tech publisher Solar Media will be organising the 11th annual edition of Large Scale Solar Europe in Lisbon, Portugal during 21-22 March. The event will explore the future solar markets of Portugal, Spain and Italy and with panels around securing faster grid connection, solar-wind hybrid projects and the integration of storage with solar PV among others.