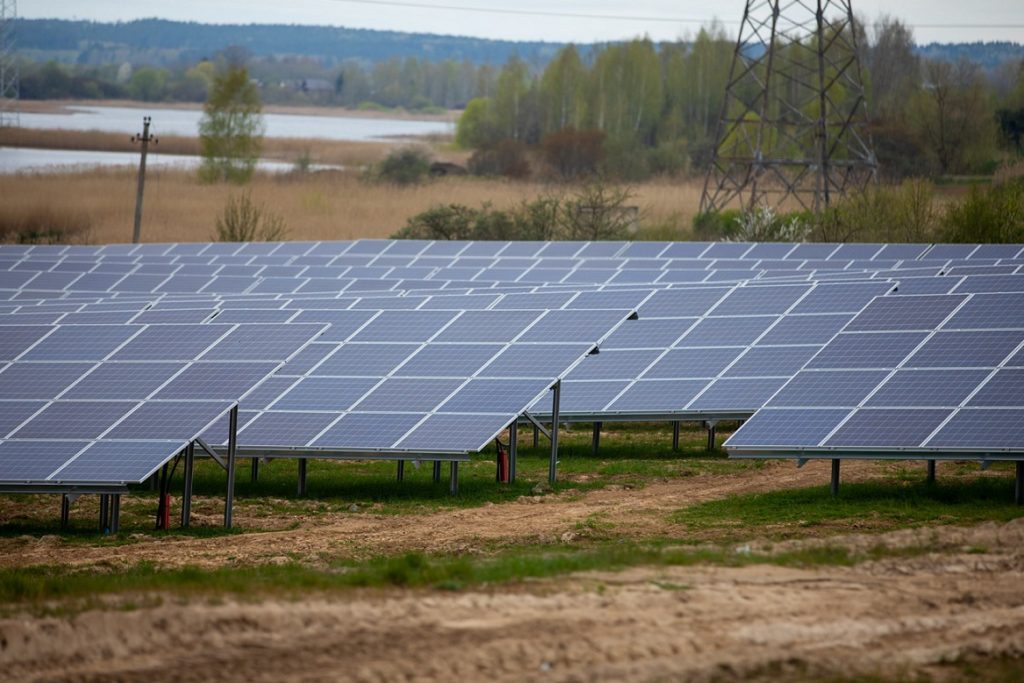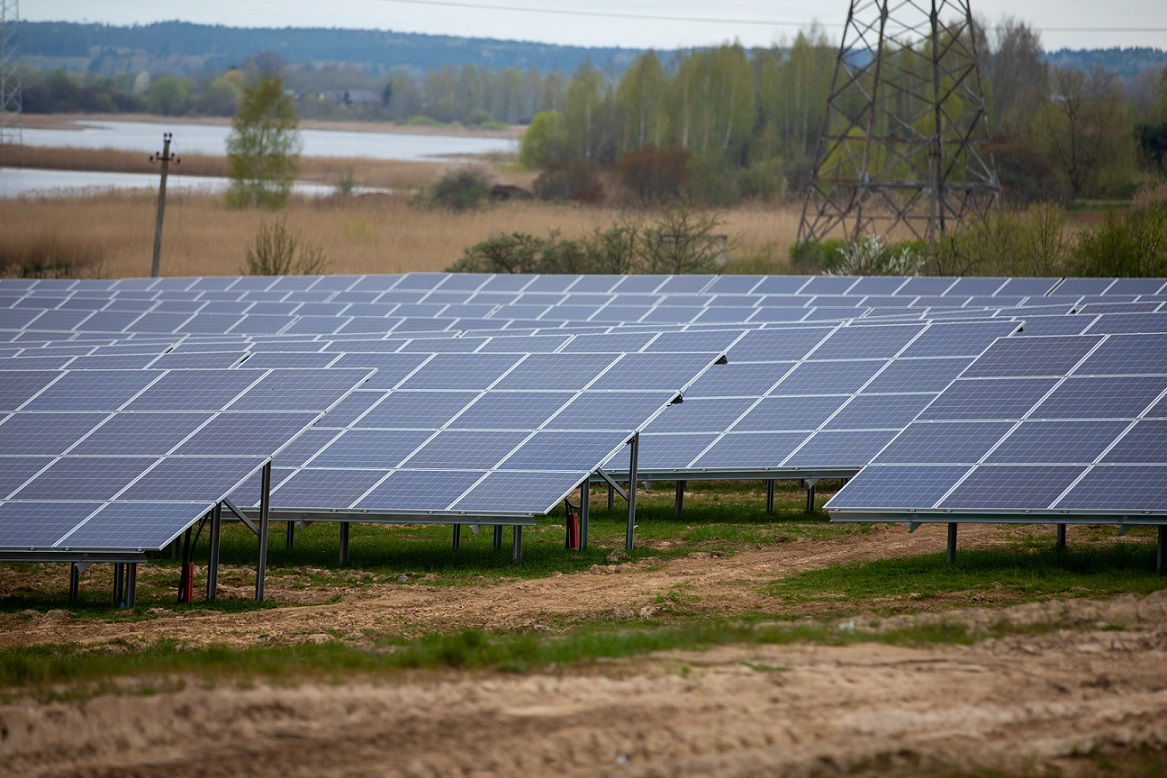 Lithuanian government-owned utility and renewables developer Ignitis Group has acquired a Latvian developer with a 300MWp portfolio of solar PV under development.
The projects from the unnamed company are currently under development in Latvia with an expected construction start in 2024 and reaching commercial operation in 2025.
Ignitius signed a conditional agreement to acquire 100% shares of the Latvian developer with a preliminary investment of up to €213 million (US$225 million), which includes the acquisition of the projects and other capital expenditures.
The Lithuanian utility continues its expansion in the neighbouring Baltic country after it acquired a Latvian renewables developer last September with a pipeline of 200MW of solar and wind projects.
Ignitis Group expects to have between 2-2.2GW of installed green generation capacity by 2025 in the markets it operates – the Baltics states, Poland and Finland – before increasing it to 4GW by the end of the decade.