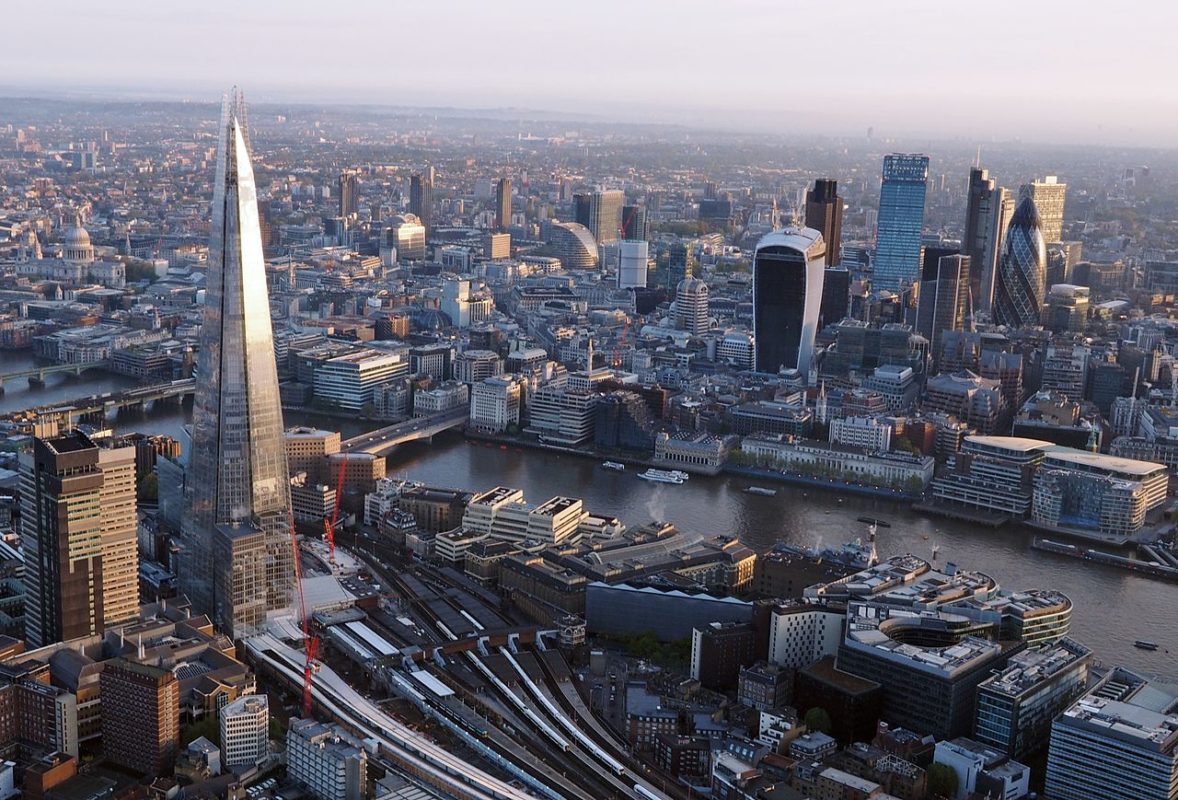 A reverse solar auction is to be run for London homeowners under plans outlined by the mayor Sadiq Khan today.
The plans place community energy schemes at the centre of the city authority's plans while shutting the door once and for all on a rumoured London feed-in tariff.
The delayed solar strategy, which had been expected in the spring, has been published as part of Khan's environment plan for London and will see a pilot in which authorities will approach a number of households to gauge their interest in adding solar to their roofs.
This demand will be pooled together into a package of works which will then be tendered to solar installers who will bid for the work in a competition to offer the best price to Londoners in the pilot. If successful, it will be rolled out across the city.
See the full story on PV Tech's sister site Solar Power Portal.