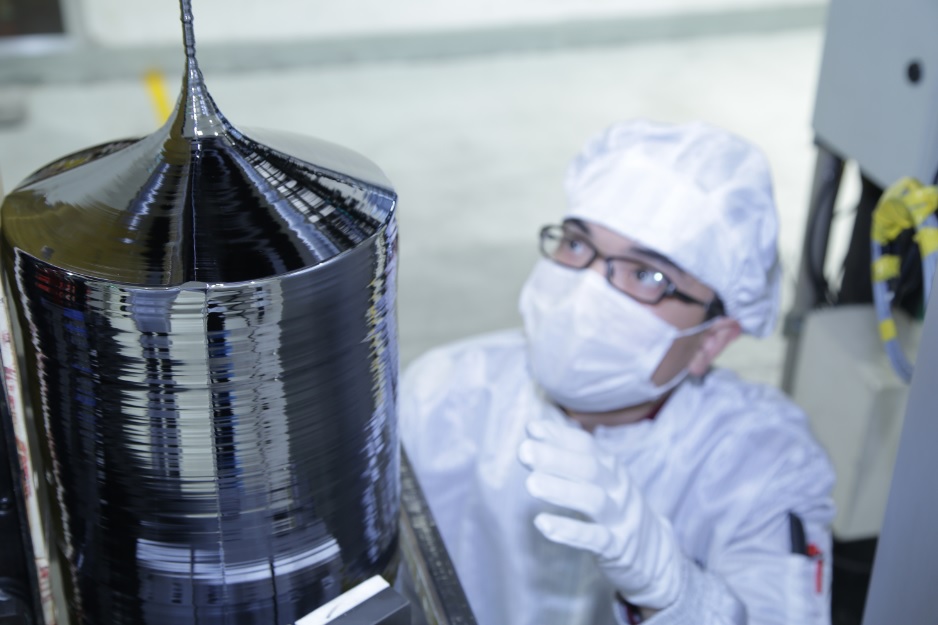 LONGi Green Energy Technology Co, the largest monocrystalline wafer producer is planning a new 10GW monocrystalline silicon ingot manufacturing plant in Tengchong City, Yunnan Province, China.
LONGi plans to build the facility in cooperation with the Tengchong Municipal People's Government. The total investment in the project was said to be around RMB 2.5 billion (US$ 355 million) and be located in the Baoshan Industry and Trade Park Green Energy Industry Demonstration Park.
The site selection was driven by the availability of hydroelectric power.
The company plans to have the facility operational at the end of 2020.
LONGi recently approved future PV module and solar cell manufacturing plans of 10GW and 5GW, respectively.