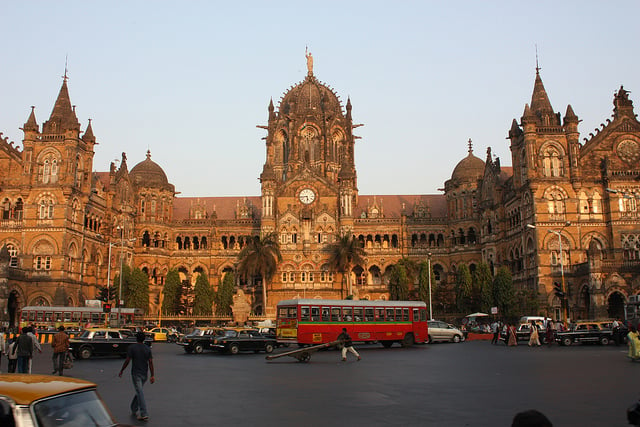 Maharashtra State Electricity Distribution Company Limited (MSEDCL) has issued a tender to purchase power from 1GW of solar PV capacity, with certain projects under construction, not yet commissioned or that don't have a long-term PPA also eligible.
The Discom is hoping to fulfil the requirements of its Renewable Purchase Obligation (RPO).
The ceiling tariff will be INR 2.80/kWh (~$0.039) and 25-year power purchase agreements (PPA) will be signed with the winners. The minimum size for an individual intra-state project is 5MW and for inter-state projects, the minimum project capacity is 50MW.
The tender stated: "Projects under construction, projects which are not yet commissioned and projects already commissioned but do not have any long-term PPA with any agency and selling power on short-term or merchant plant basis will, however, be considered, in case these projects are not already accepted under any other Central or State Schemes and do not have any obligations towards existing buyers."
The deadline for bid submission is 3 January 2019.
Back in September, Maharashtra State Power Generation Company (Mahagenco) invited expressions of interest (EOI) for setting up a solar manufacturing plant in the Indian state, using any type of cells and modules. In August, Solar Energy Corporation of India (SECI) issued a tender for 250MW of solar capacity at the Dondaicha Solar Park (Phase-1) in Dhule. Meanwhile, the state's 1GW auction in May attracted winning bids of between INR 2.71-2.72/kWh.
MSEDCL also recently issued a tender to develop 1.4GW of solar projects of 26x50MW and 4x25MW capacity.