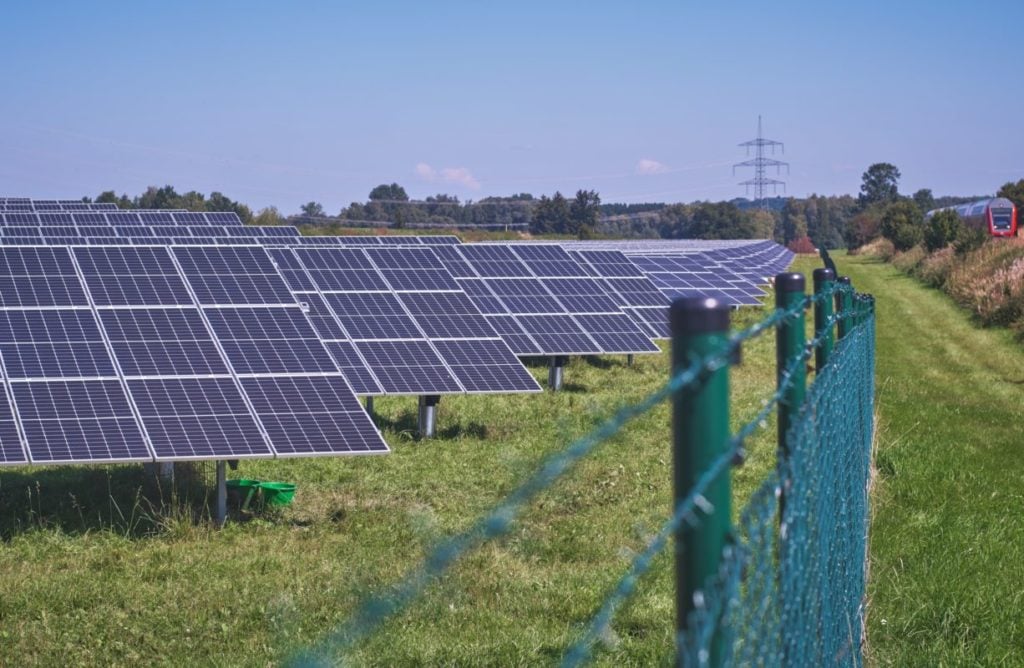 An overwhelming majority of Germans believe that an accelerated expansion of renewables is important, but not everyone from this category agreed to install power plants in their neighbourhoods, according to KfW Research. 
As Germany is working on producing 80% of electricity consumption covered by renewable energy in 2030, the public widely supported the accelerated expansion of renewables. 92% of respondents said they considered a faster expansion of renewables important. The widespread support was even higher than approval rates for the energy transition, which has been around 90% for years. 
Support levels for the accelerated expansion of renewables among different age groups had little difference. More than 90% of respondents aged below 35 and over 66 said the accelerated expansion of renewables to relieve high energy costs were 'very sensible' and 'reasonable'. The percentage of respondents aged between 35 and 49 and 50 and 66 who shared the same idea was slightly lower.
However, not every one of these respondents hoped to see renewable energy power plants being installed in their neighbourhoods. Only 63% of them regarded installing renewable energy facilities as 'good' or 'very good'. The level of approval was higher when respondents had such experience in the neighbourhood before.
In a previous announcement made by the Federal Ministry for Economic Affairs and Climate Action (BMWK), Germany needs to triple its annual PV installation from 7GW in 2022 to 22GW in the next few years if it needs to produce 80% of electricity consumption covered by renewable energy in 2030. Germany needs to install 9GW, 13GW and 18GW in 2023, 2024 and 2025 respectively. From 2026, the annual increase in capacity has to reach 22GW and stabilise at this level.
At the end of 2022, a total of 142GW of electricity generation capacity from renewable energy was installed in Germany. Solar panels had a share of 66.5GW, or 47%.