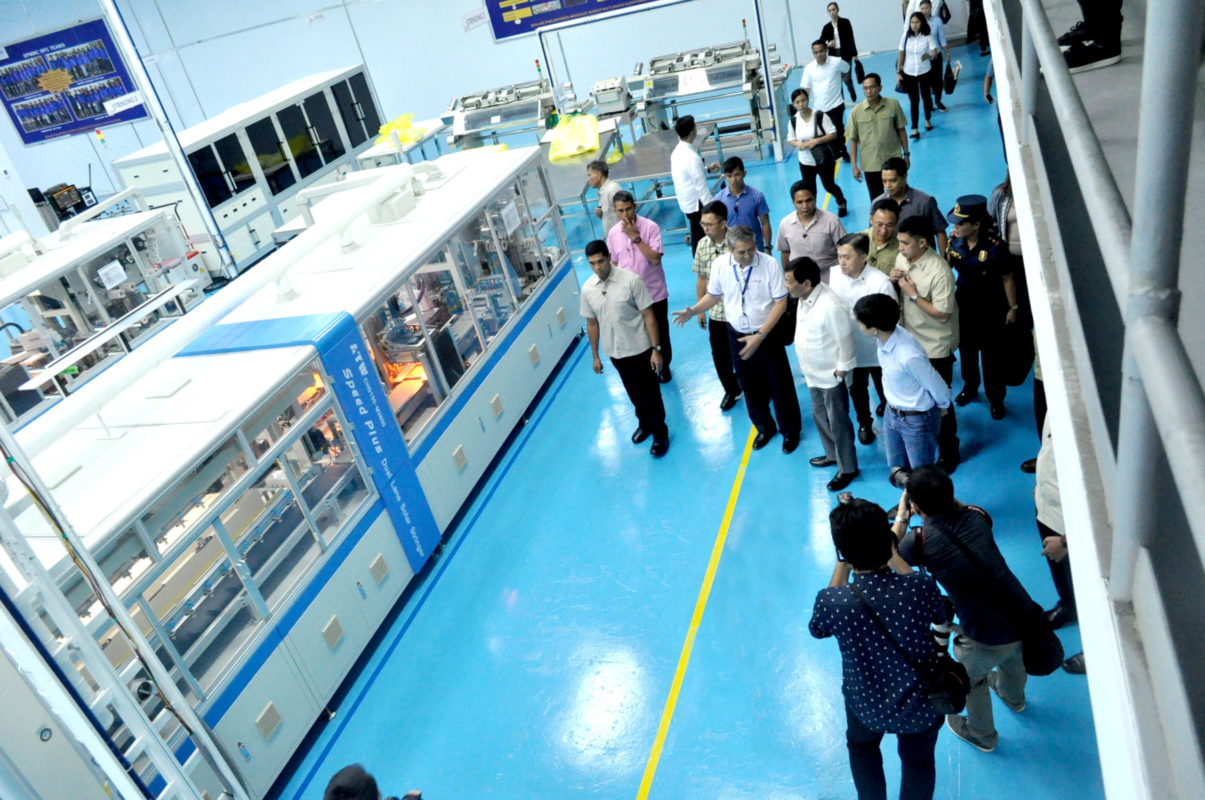 Malaysia and the Philippines have joined the growing list of countries heading to the World Trade Organisation (WTO) to request consultations with the US over its 30% solar import tariffs, according to WTO filings both dated 21 February.
Both countries want to exchange views on the US safeguard measures and hold the consultations as soon as possible with representatives of the US' investigating authorities.
Earlier this month, Singapore and the EU also requested consultations with the US. Taiwan, South Korea and China had also earlier taken similar steps through the WTO on the US PV tariffs. However, both South Korea and China have also explicitly mentioned a demand for compensation in their WTO filings.
The last Section 201 case regarding steel tariffs imposed by the US, was overturned by the WTO in 2003.
This month, several Canadian solar manufacturers, Silfab, Heliene, Canadian Solar and Canadian Solar Solutions, also filed a lawsuit against the Trump administration, claiming that they will suffer "immediate, severe, and irreversible injuries" as a result of the new safeguard measures.