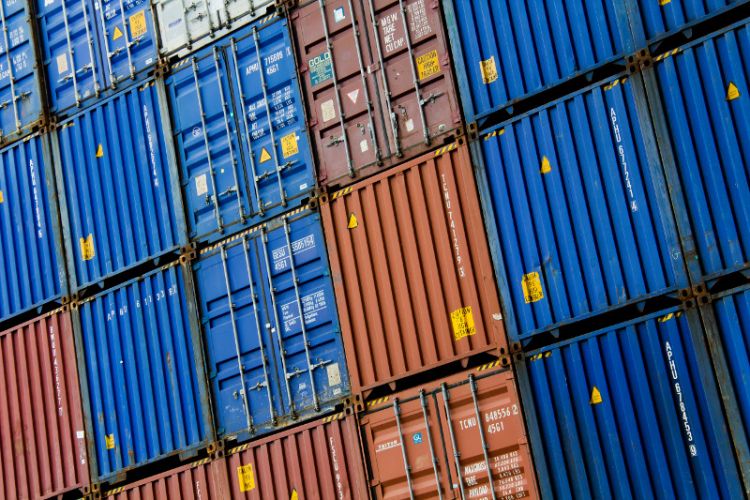 Malaysia has requested consultations with India over its 25% safeguard duty on imports of solar cells and modules from developed countries, China and Malaysia, in a World Trade Organisation (WTO) filing dated 30 August.
In the filing, Malaysia said it seeks to hold consultations as soon as possible with the participation of representatives from India's investigating authorities.
India's Ministry of Finance imposed its safeguard measures starting on 31 July, but has since temporarily deferred the duty due to a stay from the High Court of Odisha.
Malaysia is the first country to have taken up India at the WTO over its solar safeguard measures this year.
The news comes amid other global PV trade disputes. The US has agreed to hold consultations with China after the Asian giant filed a complaint about Donald Trump's solar tariffs stemming from the Section 201 saga.
Since then, both Thailand and the European Union have asked to join the consultations between the US and China.