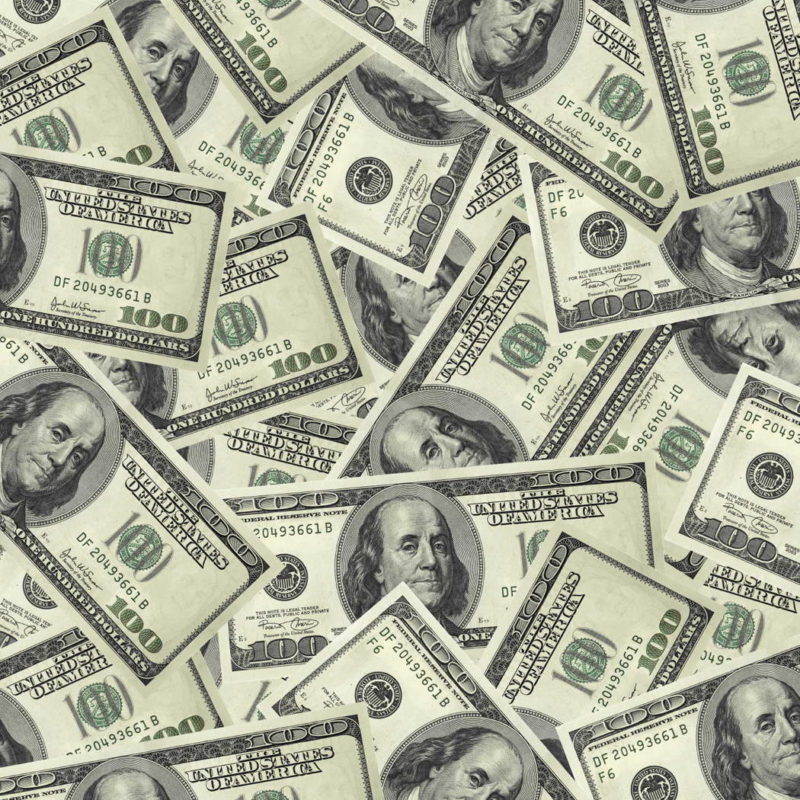 Massachusetts has introduced major restructuring of its solar energy incentives, with the Department of Energy Resources (DOER) extending the Renewable Energy Credit programme (SREC) further into 2017.
In addition to extension proposals, the DOER has plans for a long-term replacement of the programme. The new programme, which is known as the Solar Massachusetts Renewable Energy Target (SMART), would replace the SREC programme, which gives developers credits that can be sold on an open market.
The new programme lays out guidelines for developing a further 1,600MW of PV, as well as thousands of local jobs and economic investment.
"Today, the Baker Administration built a much-needed bridge between the end of the current solar incentive programme and the beginning of the new one," said Sean Gallagher, vice president of State Affairs at the Solar Energy Industries Association (SEIA). "This action will allow new solar projects to move forward, creating jobs, valuable investment dollars, and a well-deserved reputation for Massachusetts as one of America's top solar states. SEIA is looking forward to working with state leaders to finalize the details of both the extension plan and the new incentive programme."
The SMART proposal would set a single standard tariff rate that establishes the total amount of incentive that a solar project is eligible for; as opposed to providing incentive through net metering and the former SREC programme – both of which were subject to volatile market conditions. SMART combines renewable energy credits with net metering for a single incentive.
However, the incentive under SMART is less generous than its predecessor, by around 20%, but this can be attributed to the better value proposition that solar presents at this time; meaning the amount of funding needed as an incentive is less. The size of the incentive will decline over time as more solar energy is generated, state officials have said.
"Over the years, Massachusetts has done a marvellous job encouraging an emerging solar industry, creating thousands of jobs, and helping to put clean energy resources into the hands of mainstream people and local businesses," said Bill Stillinger, president of the Solar Energy Business Association of New England (SEBANE). "An SREC extension will avoid disruption and we look forward to working on our state's progress toward a clean energy future."
However, officials say the new structure will provide more certainty to the market by ensuring that developers know how much of an incentive they will get for their projects over a long-term period.
The decision to update Massachusetts solar incentives was spurred on by a solar energy bill that governor Charlie Baker signed in April last year, directing the DOER to develop a new incentive programme.
"We commend the Baker Administration's recognition of the need for continuity and certainty to attract investment and ensure continued solar development in the Commonwealth. We look forward to working with DOER as it finalizes the details of its proposal to ensure the new programme provides a strong policy framework for solar energy," said NECEC president Peter Rothstein. "With a sustainable solar policy framework, more and more businesses, municipalities, and residents will find the value and opportunity to build solar projects that will preserve local jobs and provide economic, energy and environmental benefits to the Commonwealth."
This news comes as Massachusetts legislators propose a 100% renewable energy target by 2035, for further procurement of solar and other clean energy resources.