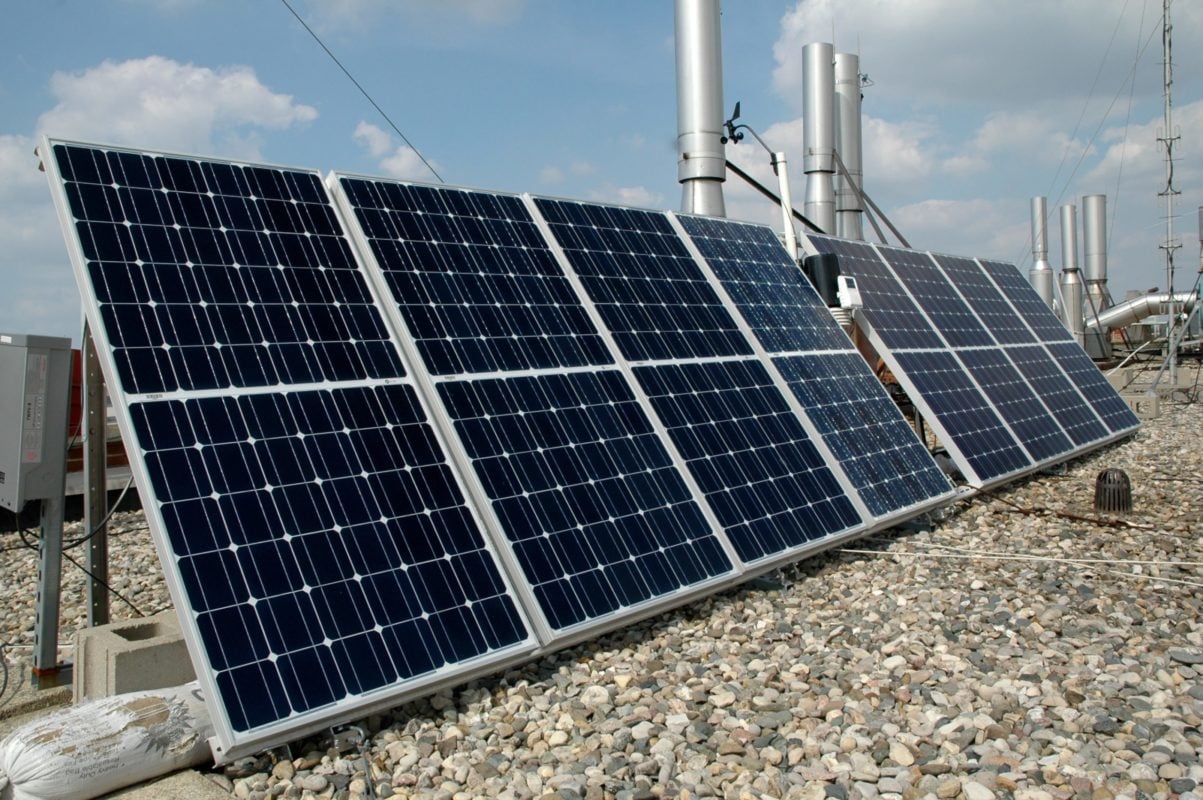 MDU Resources Group announced Tuesday that its subsidiary MDU Construction Services Group has sold off its membership interests in Nevada Valley Solar Solutions II LLC to an affiliate of ORIX USA. Financial details of the sale were not disclosed.
MDU Construction Services Group and Valley Electric Association, a member-owned electric cooperative, developed the 17.5MW VEA Community Solar Project — one of the largest community solar projects in the US.
Bombard Renewable Energy, a subsidiary of MDU Construction Services Group, provided its turnkey engineering, procurement and construction services at the site, installing more than 51,400 solar photovoltaic panels on a 32-hectare site.
Bill Connors, vice president of renewable resources, said: "The VEA Community Solar Project was an integral part of the 300 megawatts of solar construction services that Bombard provided last year. We continue to pursue additional solar construction opportunities of utility-scale, commercial and industrial, and residential projects throughout the United States."