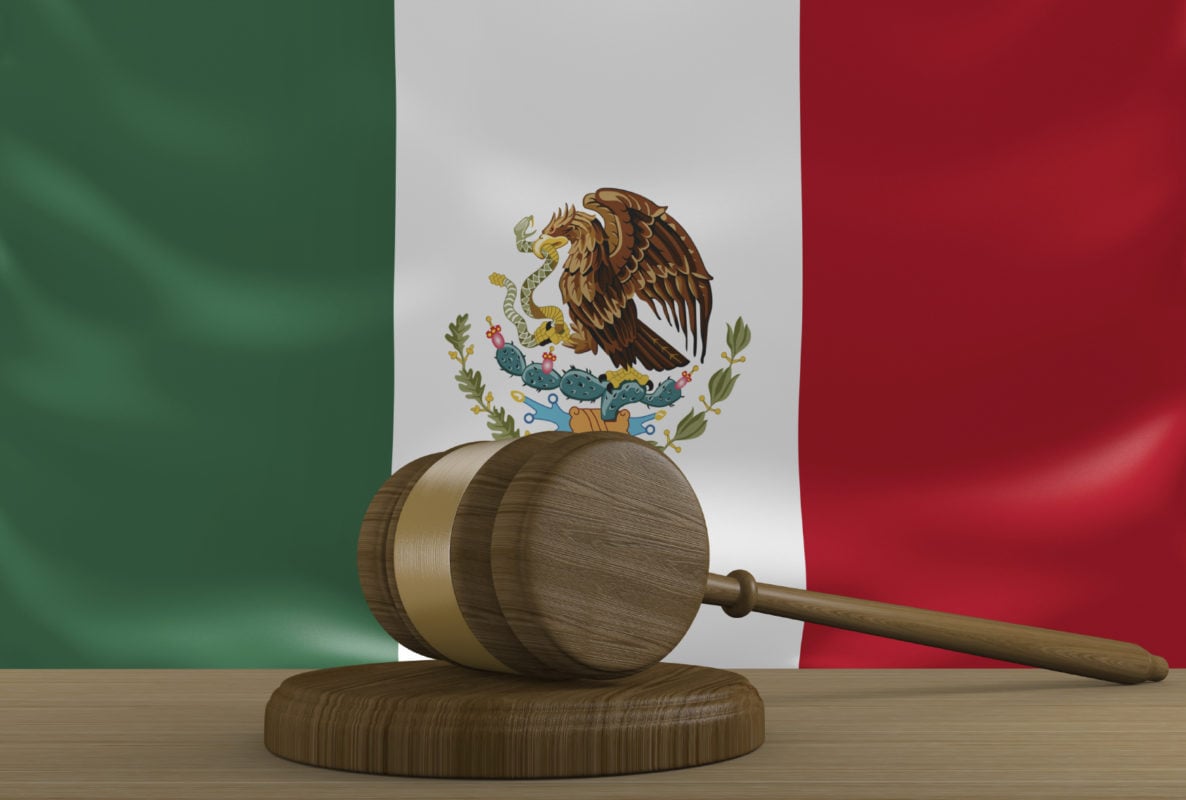 The results of Mexico's first, long-term energy power auction have been revised due to an error in the computer algorithm used to generate the initial results earlier this week.
The National Electricity Control Centre (CENACE), the body responsible for regulating the auction, detected errors in the computer algorithm. A vector of geographic data was missing, resulting in bids not being weighted correctly.
Consequently, the ratified list of auction winners was different to the one made public on Tuesday. The revised list of companies that won the right to electricity contracts and clean energy certificates (CELs) with state utility CFE was released on Wednesday by the Secretary of Energy (SENER).
The revaluation increased the volume of power awarded to 4,019 GWh, to be covered by 11 PV projects, with an estimated potential of around 1.7GW-AC.
Whilst the glitch resulted in winners being turned into losers and vice-versa, the final results are even more favourable for the solar industry, which secured 74% of the capacity in the tender. Seven out of the 11 winners were PV companies:
Sunpower (1TWh), Enel Green Power (2,250GWh), Recurrent Energy (141GWh), Vega Solar (740GWh), JinkoSolar (503GWh), Photoemeris Sustenable (55GWh) and Sol de Insurgentes (61GWh).
EGP remained the auction's biggest winner, as previously announced, securing around 1GW of contracts. Gestamp Wind Mexico's offer, however, fell short in the updated results and was dismissed.
Despite the initial errors, the country's energy community looks forward to significant development and investment in the sector coming to fruition by 2018.