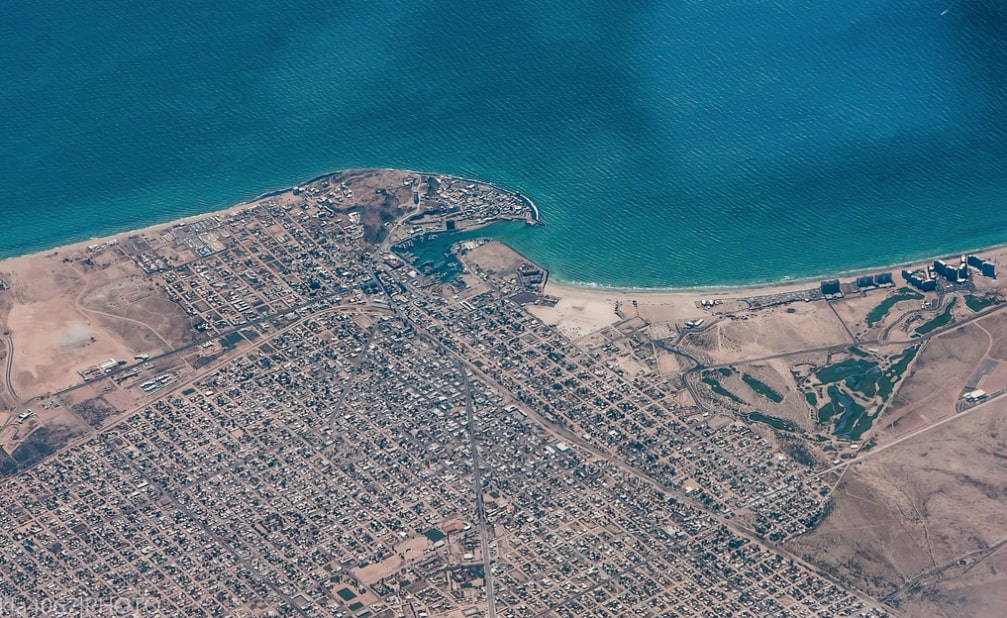 A state-owned solar-plus-storage project being developed in Mexico firmly establishes the shift in government thinking on energy storage, a local battery storage firm told sister site Energy-Storage.news.
The Ministry of Environment and Natural Resources (Semarnat) last week conditionally authorised the construction of a transmission line for the Puerto Peñasco Photovoltaic Power Plant, a megaproject combining 1GW of solar PV and 190MW of battery energy storage.
The project in the state of Sonora was first proposed by the Federal Electricity Commission (Comision Federal de Electricidad or CFE) in late 2021 but has moved forward in the last few months. The solar PV will be built in four stages with completion due by 2028.
The total investment required has been reported at around US$1.6 billion, or 33 billion Pesos, with ownership to be split 54:46 between the federal government and the state of Sonora.
Alejandro Fajer, managing director of Mexico City-based battery storage system integrator Quartux, said it is the first energy storage project by the current government and a massive turning point for the country's grid-scale market.
To read the full version of this story, visit Energy-Storage.news.