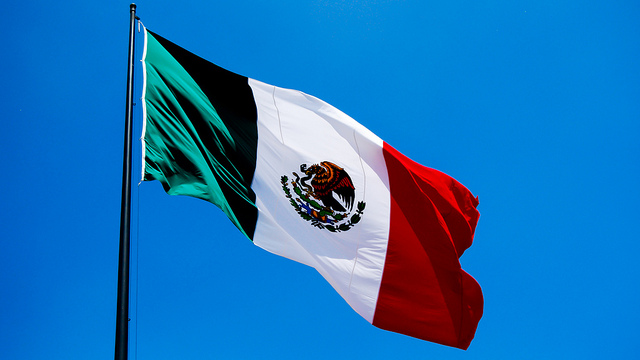 Mexican energy developer and operator IEnova has signed a US$115 million deal with local steel firm DEACERO for a 110MW solar plant.
In what is the first electricity contract between a private generator and an industrial customer in Mexico, the pair signed a 20-year PPA for the Caborca, Sonara-based plant. IEnova will be responsible for the construction, financing and O&M of the solar plant, which will allocate 100% of its capacity to DEACERO. Thanks to the Prima Solar project, DEACERO will procure 20% of its energy from renewable sources.
The project is expected to generate around 500 jobs during its construction phase. It is also expected to reach commercial operation by Q4 2018.
"The execution of this contract between two private companies is another milestone reached in the implementation process of new mechanisms that promote Energy Reform. It is a clear sign that the energy sector in Mexico is vital, provides alternatives for investors, and fosters the country's industrial development," said Pedro Joaquín Coldwell, secretary of energy.
"This project, aside from being a clear example of Sonora´s transition toward the use of clean energy, will have an important impact on the economy of the northwestern region of the state. The project will create good-quality jobs and will foster the development of a new industry that is specialized in the renewable sector," said Claudia Pavlovich, governor of Sonora.
Carlos Ruiz Sacristán, chairman and CEO of IENova, also commented: "Pima Solar will be our first solar project in operation in Mexico. When this project reaches commercial operation, we will have more than 500MW of renewable energy generation in operation and additional 141MW under construction."