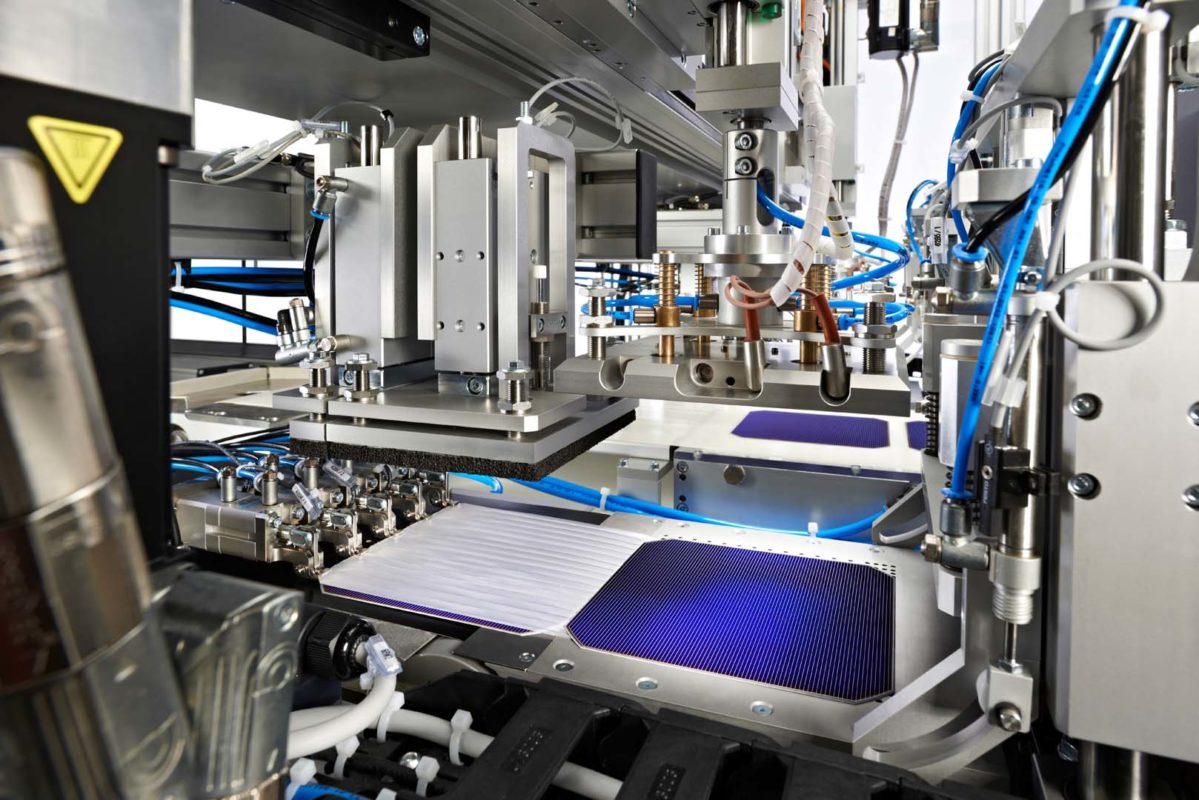 PV manufacturing equipment provider Meyer Burger has won an order for 600MW of Heterojunction and SmartWire tools.
The CHF74 million (US$74 million) deal is with an unnamed "leading non-Chinese" cell and module manufacturer.
Deliveries will begin in the first quarter of 2019 with production starting in the second half of 2019 and full commissioning complete in the first quarter of 2020.
"This strategically important order from a well-established and highly respected cell module manufacturer is a real breakthrough," said Hans Brändle, CEO, Meyer Burger. "It not only confirms our technology leadership but also substantially strengthens the market acceptance and credibility for our Heterojunction and SmartWire technologies."
The firm added that the market remained challenging and reiterated the details of its restructuring plan announced in October.